Do you feel like your blog's graphics or social media streams are a little bit blah? Not jumping off the screen and garnering the attention they deserve?
We all know that visuals are one of the most important things when it comes to shares and engagement across virtually all social media platforms.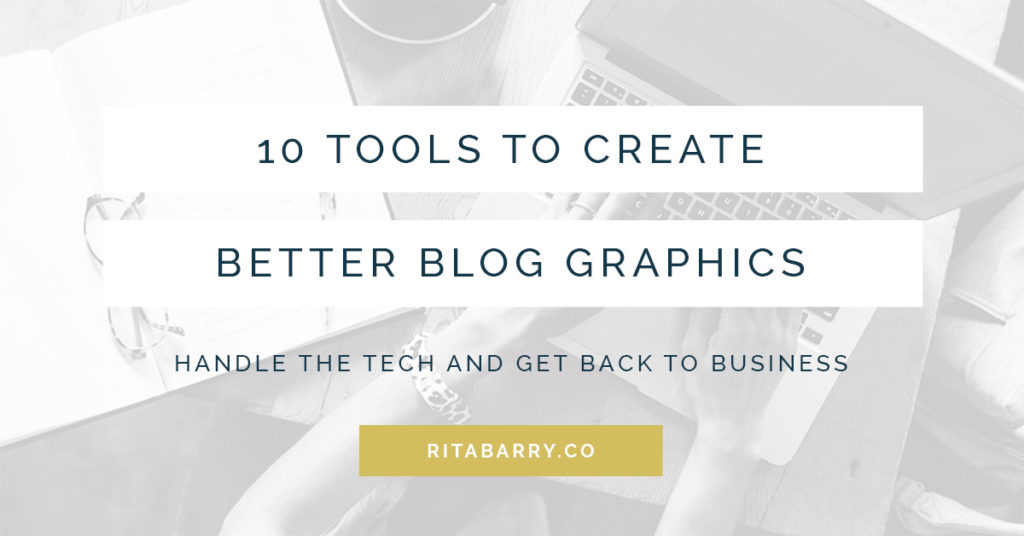 Research has shown that on Facebook, photos account for as much as 87% of the total interaction on pages and on Twitter, tweets with a photo have a 35% greater likelihood of getting a retweet and then of course, there's those other networks that just do pictures.
But when is a blogger with a full time job, a family, a social life and maybe even some night classes thrown in the mix going to find time to churn out the gorgeous images needed to add to blog posts and update their social media accounts? Oh and then there's the matter of taking some design classes and learning Photoshop, right?
Fortunately, the last couple of years has seen a huge boom in software and apps to help the time starved media mavens like yourself design, publish and share amazing images and still have time for your beauty sleep.
The Best Apps for Graphic Creation in a Snap
Canva
Canva has been the stand out favorite for free and easy to use graphic software for quite some time. What I love about this platform, in addition to it's base features, is that they are always innovating.
Whether it's bringing new, free templates to it's users or their free Design School to advance your skills, the Canva team works hard to help you look better online. Oh and they have an iPad app too!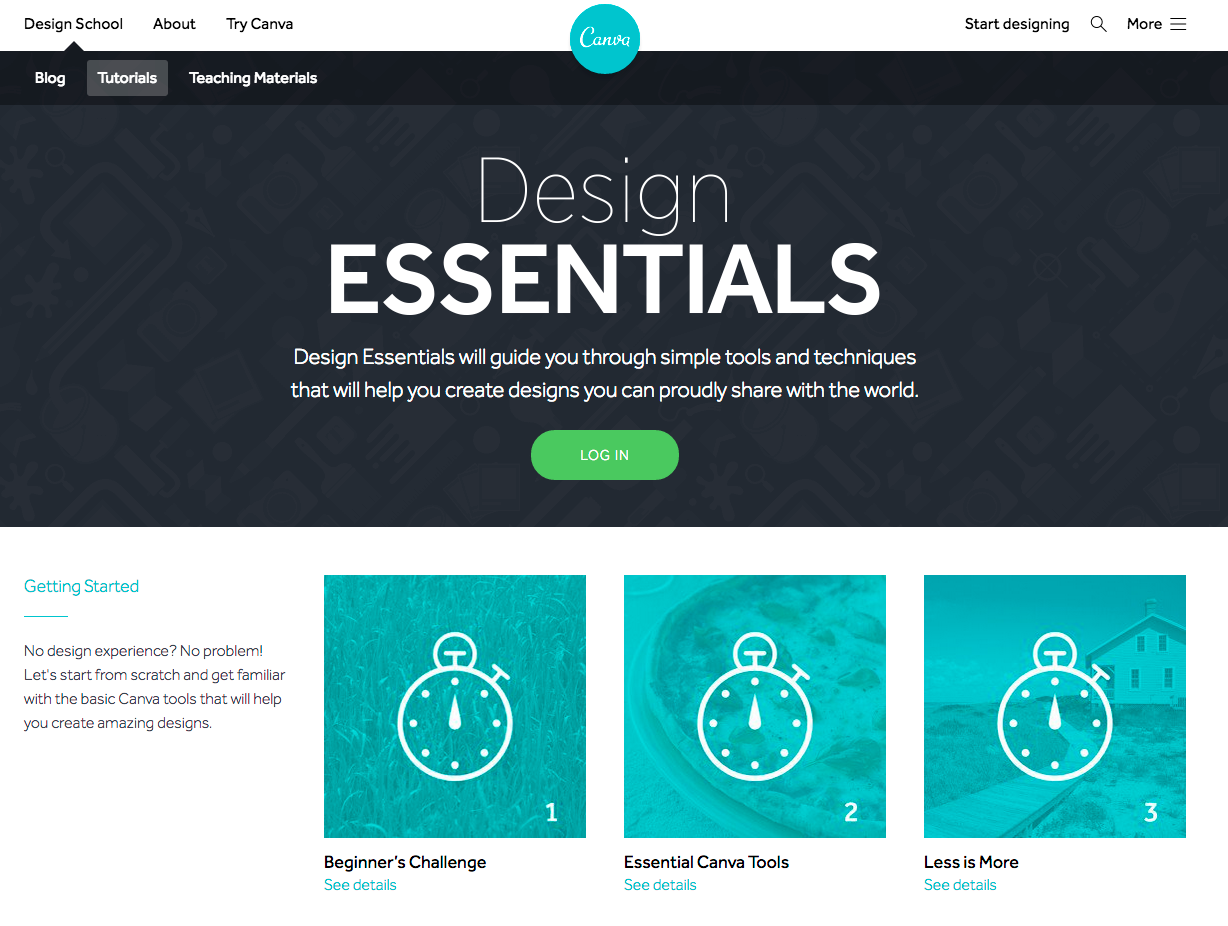 PicMonkey
With Canva's widespread popularity, PicMonkey definitely isn't the cool kid on the block anymore but it still remains one of my favorites.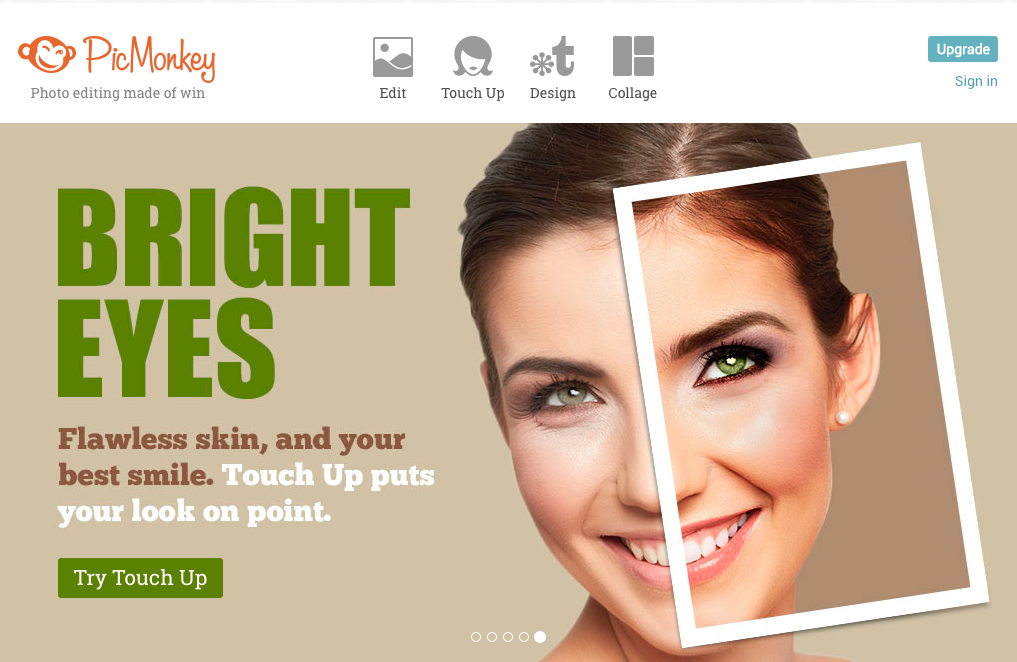 PicMonkey has more image editing features, so when working with actual photos rather than backgrounds or patterns, this will be your better choice. You could even edit in PicMonkey and then upload to Canva to take advantage of their templates!
Two more great bonuses with PicMonkey:
Web clipper: grab a screenshot off the web start editing it straight away
Your own fonts! Maintain brand consistency with your images by using your blog's fonts. Only PicMonkey lets you access your computer's font library.
WordSwag
One of the best ways to make images for your blog and social media accounts is on your phone. Apps made to fancy up images for Instagram are perfect for many uses, we just need to think outside the (pretty toned filter) box.
The biggest hurdle to using phone apps for blog images is getting the pic you make off your phone. I use DropBox for this, it syncs the images from my phone with my online Dropbox account which in turn syncs with my desktop computer. Make a pic on my phone and then automagically it appears on my desktop moments later.
WordSwag is one of the best apps I've ever seen for making graphic quote images.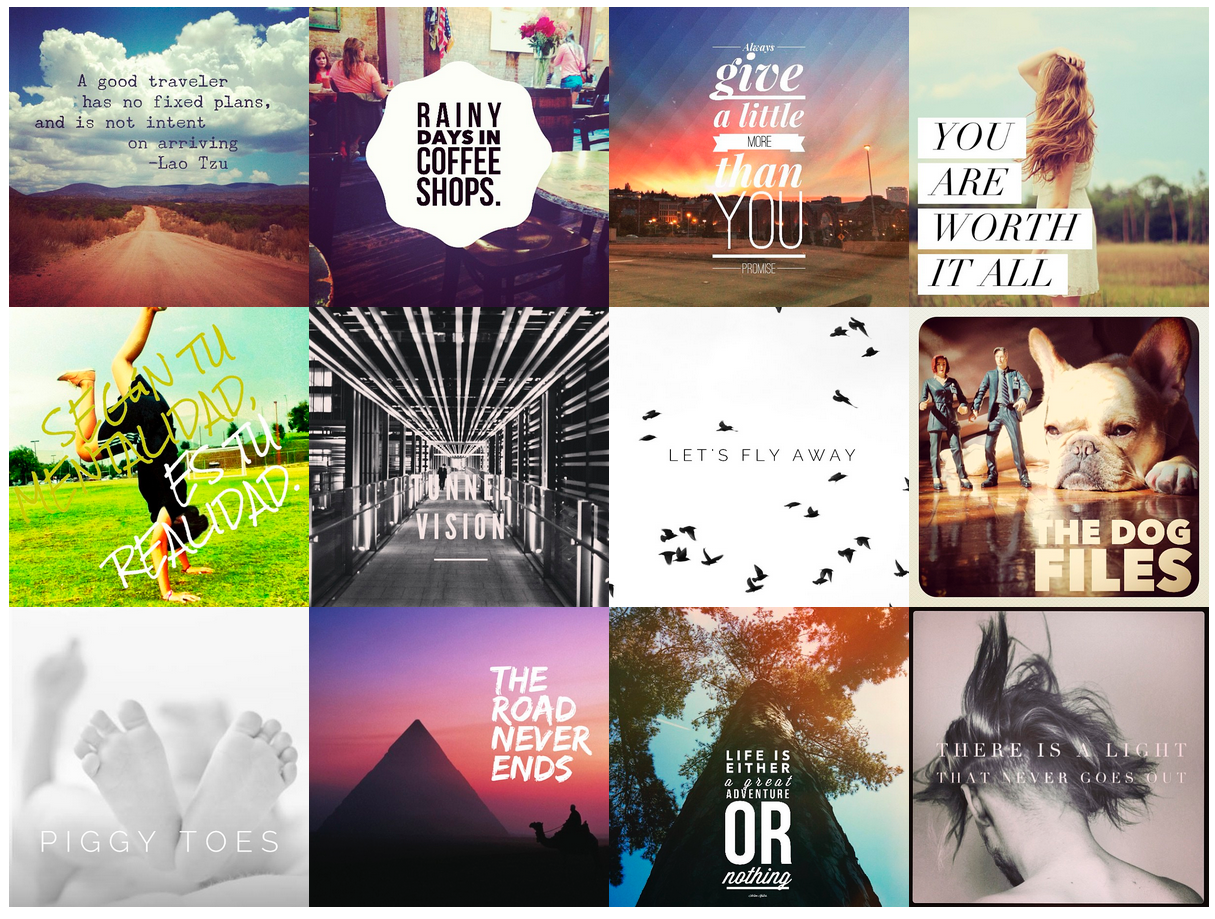 In the recent 2.0 release of WordSwag, they've partnered with Pixabay to include 290,000 free images in the app as well as the ability to watermark with your logo!
Fuzel
Fuzel is an iPhone and Android app that allows you to make collages with frames, overlays, stickers and typography is about 2 seconds flat. With extra features like animated collages and music, you'll be making visual projects that help you stand out on social!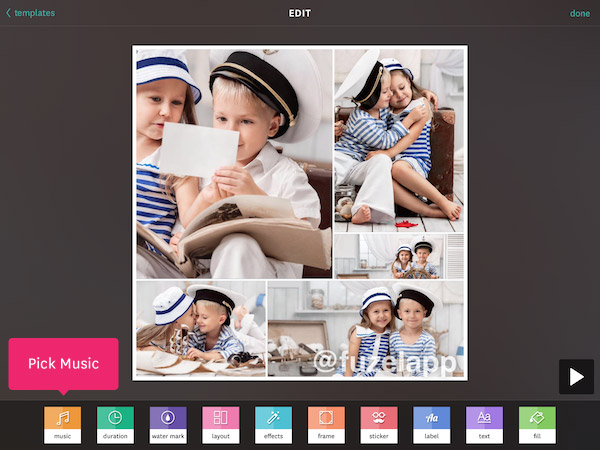 A Beautiful Mess App
From the blog of the same name, A Beautiful Mess App is great for adding fun and whimsical overlays, quotes and stickers to your pics with a touch of hipster flare. Although not as featured packed as some of the other image apps, this one has a certain visual flavour that might be just what you need for your personal brand needs to stand out.
Even More to Love!
Got some time to app surf? Here's a round up of other apps that might be your new favorite image editor!
Pro Tip: Follow app company's social accounts. Their streams are filled with user generated content that you can use for inspiration.
Now it's your turn
Did I miss your favorite tool for making blog graphics? Share in the comments!