Any of these thoughts sound familiar?
How do I create a lead magnet that people actually want?
How do I get people to actually sign up for my list?
What do I say when I email my subscribers?
How often should I email them?
I don't want to be spammy but how soon after sign up can I start promoting to my list?
What's the best email service provider?
How do I even start my list? What should I do first?
I totally get it - and I'm here to help.
I've spent the last 8 years working with entrepreneurs, just like you, getting their ideas online. That started with designing blogs, websites and membership sites but email marketing was quickly added to the mix.
Why?
Well, for all the reasons listed above!
Everyone knew email marketing was critical to their business but it was often one headache after another.
Or the advice they were reading about email marketing involved a lot of spammy tactics that didn't jive with they way they wanted to do business.
Just think of me as your email marketing Asprin 🙂
I'm here to take away the headaches and help you:
+ Breeze through the tech headaches that
used to leave you frustrated for weeks on end.
+ Use email marketing to increase revenue
without adding more hours to your already busy day.
+ Automate a high end experience for your email
subscribers so you stand out for all the right reasons.
Improving your email marketing starts with taking focused action on the right things.
You'll be amazed at what you can accomplish in as little as a week with the right plan.
Ready to get started?
Awesome. You can totally do this!
Start by downloading the free Email Marketing Blueprint to
elevate your email marketing by this time next week.
(even if it's a total mess right now)
Who is Rita Barry?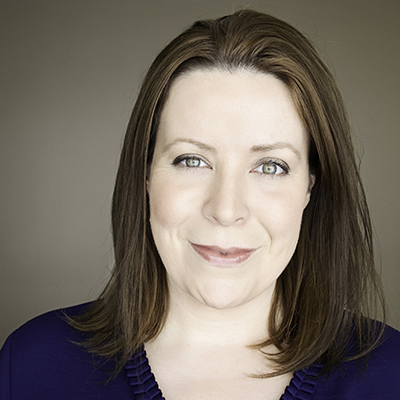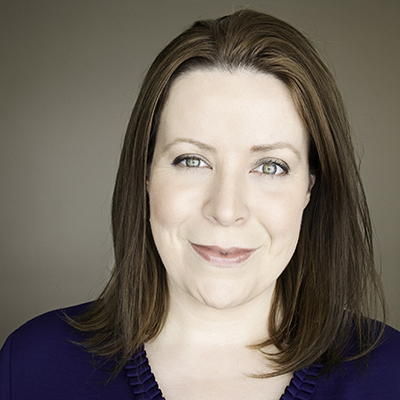 Rita Barry is website designer, email marketing strategist and certified conversion funnel specialist who helps female entrepreneurs build results driven digital experiences for their audiences. Since 2009, she's worked with 100's of woman who through her online programs and one-on-one services.
She has been recognized for her leadership by leading sites include the Female Entrepreneur Association, KissMetrics and Boost Blog Traffic. Rita has also been a featured speaker at such events as the inaugural IDEA World BlogFest Conference in Anaheim, California and has taught small business website design and Facebook marketing at Portage College in Alberta, Canada.