We're all good at falling down internet rabbit holes and never really getting any real blogging work done.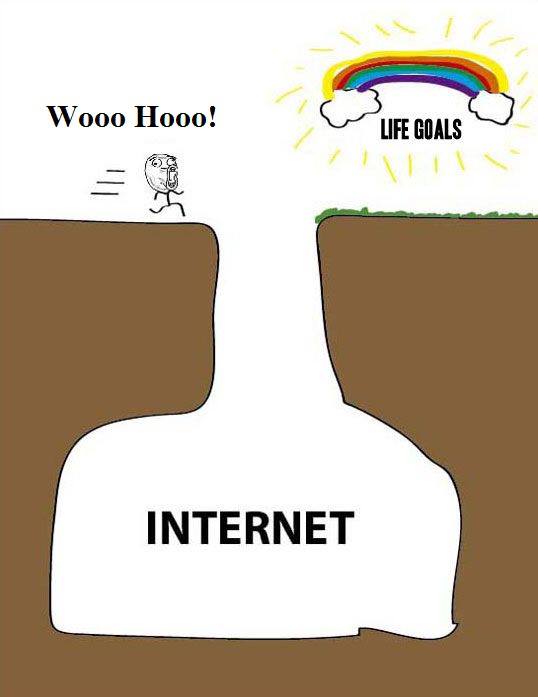 Look familiar?
One of the hardest parts of blogging is finding (and maintaining) focus while you're "working" online but I'm going to let you in on a little secret today. The secret to how I cut my workday down drastically and still got a lot more done.
I conquered my email. Really. As in I own that inbox now.
I'll show you mine if you show me yours 😉

You may not be emailing a whole bunch for your blog just yet, but the longer you're blogging, the more full that inbox is gonna get. Learning to deal with it now, will help you stay on top of all the requests, news and correspondence that is just down the road for you.
Wanna know how I do it?
3 Key Steps to Get to Inbox Zero Everyday
1. Organize all your email addresses so that they all come to one inbox. There is no reason to be checking 14 different email inboxes people! Get them all in one place and you're already ahead of the game. Don't worry about missing something important ever again.
2. Batch all your subscriptions with a service like Unroll.me. If you're like me, you subscribe to a lot of different blogs, websites and newsletters. And although it's nice to say, don't subscribe to a whole bunch of stuff, the reality is, that a lot of that is important to review. I WANT to be informed about certain topics but I don't want my inbox blasted 100 times a day with stuff that isn't time sensitive.
Unroll.me is this super simple, yet amazing service that rolls up all your email subscriptions into one tidy email. You get emailed once a day, at a time of your choosing and that email contains all the subscription emails you would have received during the day.
There are a bunch of other handy features to Unroll.me, like unsubscribing from newsletters right from their interface and so much more!
3. Emails should be brief. Phone calls are for longer conversations. One of the first things I remember learning in business communication class was emails should be short and to the point. Somewhere along the line, it seems like we all forget that and turn them into creative writing assignments. If you just need to say thanks, type "thanks," and move on.
It's funny, we know that we prefer to read a super short email that gets right to the point, but when we sit down to write them, we feel like they better be the most amazing thing ever written. Be short, be concise and get it sent! And don't forget to delete it 🙂
I know it sounds simple but it really is. I went from having over 1000 emails in my inbox to zero and it was nothing more than setting myself up for success using the tips I've mentioned and making the commitment to make it happen, every day.
So, where's your inbox at? Is it scary up in there? I'd love to hear how you manage your mail below!