You already know that to hit the big goals you have planned, building your email list is key.
Everywhere you look, your competitors and aspirational business besties (👋 Amy! 🥂 Marie!) have their lead gen game dialed in with a stream of FB ads so cool that you start daydreaming about the pile of cash you'll need to save to hire their ads team.
But here's the thing: most businesses need to learn how to run their own FB ads until they're making enough coin to hire it out. (Even if you do hire it out, I recommend still learning how to run your own anyway!)
You've no doubt tried taking a course (or 2) on how to run FB ads but the results were, shall we say, uninspiring?
And no wonder flying solo is so hard! The FB side of our agency is made up of conversion copywriters, graphic designers, a data analyst, ads managers, and a marketing strategist. That's a big team (and years of experience) to turn out and optimize a successful list building ad campaign!
How can you get the benefit of an experienced FB ads team without the hefty month-to-month retainer when you're not quite ready for that investment? Yet 😉
We believe that every course creator and membership site owner should have a go-to FB Ads campaign that builds their list like CRAZY.
If you're ready to dial in your list building game, we want to work with you to create a FB ad list building campaign that converts. And not just for a few days, but for weeks or months at a time.
My team and I are going to craft, set up and optimize your FB Ads FOR YOU. Then we're going to show you how to keep those darling ads running so you are consistently building your list with buyers while you're working on all the other things you have to do in your biz.
All you have to do is create the opt-in offer and have a follow-up sequence in place to sell your course or membership.
Who is this for?
We are a specialized agency and know who will get the best ROI from this service. This is NOT for everyone. Here are the details:
• You're a female or non-binary individual with an online course or membership site who's ready to play a bigger game.
• You have a track record of sales in your business and ideally, for the course or program you want to promote after someone joins your list.
• You know exactly who your ideal clients are and the transformation you provide.
• You have a lead generation offer that's ready and begging for more attention.
• You have a follow-up plan in place for after someone joins your list: ongoing content creation, email sequences, tripwire offers, etc.
• You're ready to invest in a list building strategy that works.
What's Included?
Over the course of 5 weeks, we'll plan and deploy your FB Ads list building campaign! We spend week 1 planning strategy, building your ad creative and targeting plan. We spend weeks 2-5 testing audiences, creative and optimizing your campaign!
Here's the full breakdown of all the goodies:
One Hour Kick-Off Call 
This is where we plan out the promotion so we know your goals and can help you reach them. We'll give you feedback and recommendations on your offer based on our $6 million in ad spend experience with some of the most successful online course and membership business around. Because if your offer isn't right, no amount of ads is going to fix it.
Pixels Set Up & Installed 
No idea how the pixel work or if yours is installed right? No worries! We're going to make sure your FB Pixel is installed in all of the right places so we can track exactly how well our ads are performing. This is how we'll know what your cost per lead is and what type of ROI you're seeing if a paid offer is in place.
Best Performing Audiences 
You can have the best offer and ads but if your audiences aren't YOUR people, the campaign falls flat. And with 2.38 billion people logging onto Facebook every month, finding those people can be a needle in the haystack kind of tough. The good news is, we'll take care of it all for you.
We'll create and test 3 different targeting groups so your ads are in front of the right audiences. And we'll set up ALL of your Custom Audiences including website, video views, FB and IG engagement audiences so you can stay in front of the people who are most likely to become your customers and raving fans.
Ad Creative
Not a copywriter or graphic designer? That's ok, we are! Our team will craft the perfect copy that speaks to your ideal customer with professionally designed images to match.
Handling "Random" FB Disapprovals 
You set up an ad and it's running fine for a day or two and then BAM the disapproval email lands in your inbox. And even after repeated edits, still no luck. And worse yet, when you reach out to support you get those vague answers that don't really allow you to fix anything.
We understand FB policies and have rescued many a client from disapproval purgatory in niches like weight loss, online marketing and business services. Our experienced copywriters will make sure that your ads follow policy AND stop your ideal audience mid-scroll.
If you're in a tricky niche, we handle the disapproval process for you since disapprovals will happen even if you're 100% in the guidelines.
Campaign Set Up and Testing
Once you look over the ad copy and images we'll get started setting up your FB Ads. We handle all the split testing of copy and images and tracking all those stats to see what works. At this point, you can sit back and enjoy hitting refresh on your email service provider.
Reporting & Tracking
Once your ads are live, we're checking in multiple times a day to spot issues and see what's working and what's not. As things get rolling and we see even more data, we're able to help you optimize not just your FB ads, but we'll have funnel suggestions for you to improve performance off of FB as well.
1-on-1 Training & Scaling Call
After our 5 weeks together winds down, we'll just on another call. This is where we walk you through the ad campaigns we set up so you can see how it all works. We'll give you a full break down of what worked, what didn't and the best performing ads so you know what to keep on and how to scale if you want to grow faster.
We'll also show you what to keep an eye on if your ads slow down or start to get more expensive and how to remake campaigns to keep the list building going month after month without a huge time investment.
1-on-1 SOS Call
Ads stop working? Yikes! Between platform changes and ad fatigue, campaigns can run their course. So if you run into an issue or for some reason your ads just stop working, we'll schedule a quick 20-minute call to figure out what the problem is.
A few of our Lead Generation Campaigns in action
Facebook™ Ads: List Building Starter Package
Price: $3500 $3000

Only 3 Spots per Month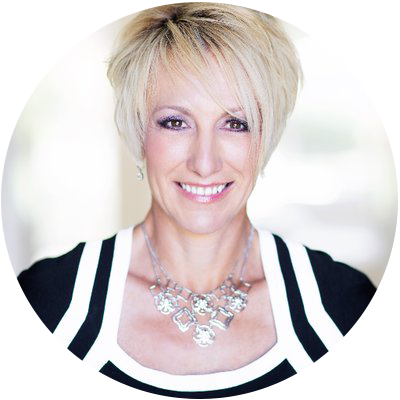 "[Now] we really know which things are working and why they're working and which aren't working and why they're not so that we can make changes. We told [Rita] the quarterly and yearly goals that we want to meet. She built out this amazing plan of exactly what we need to do each month to get that target. She reports in where we're at on that target. It's just really purposeful, what we're doing."
The Life Coach School
Read the full case study of how we helped The Life Coach School reduce their monthly lead cost by 68% while increasing sales by 220%.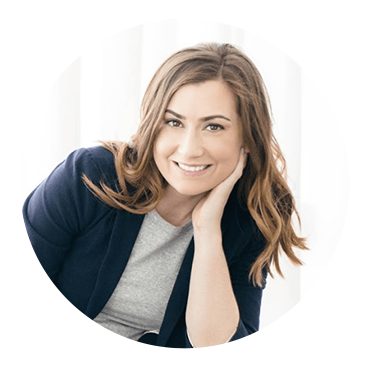 "I don't know if I would still be in business if it wasn't for Rita, I feel like she's become a friend too. I feel like she knows my business better than anyone else. Sometimes she knows it better than I do. It's really nice to be able to run some things by her, and just have her as a second look at things."
SLP Now
Read the full case study of how we helped SLP Now grow their email list by 140% with FB ads.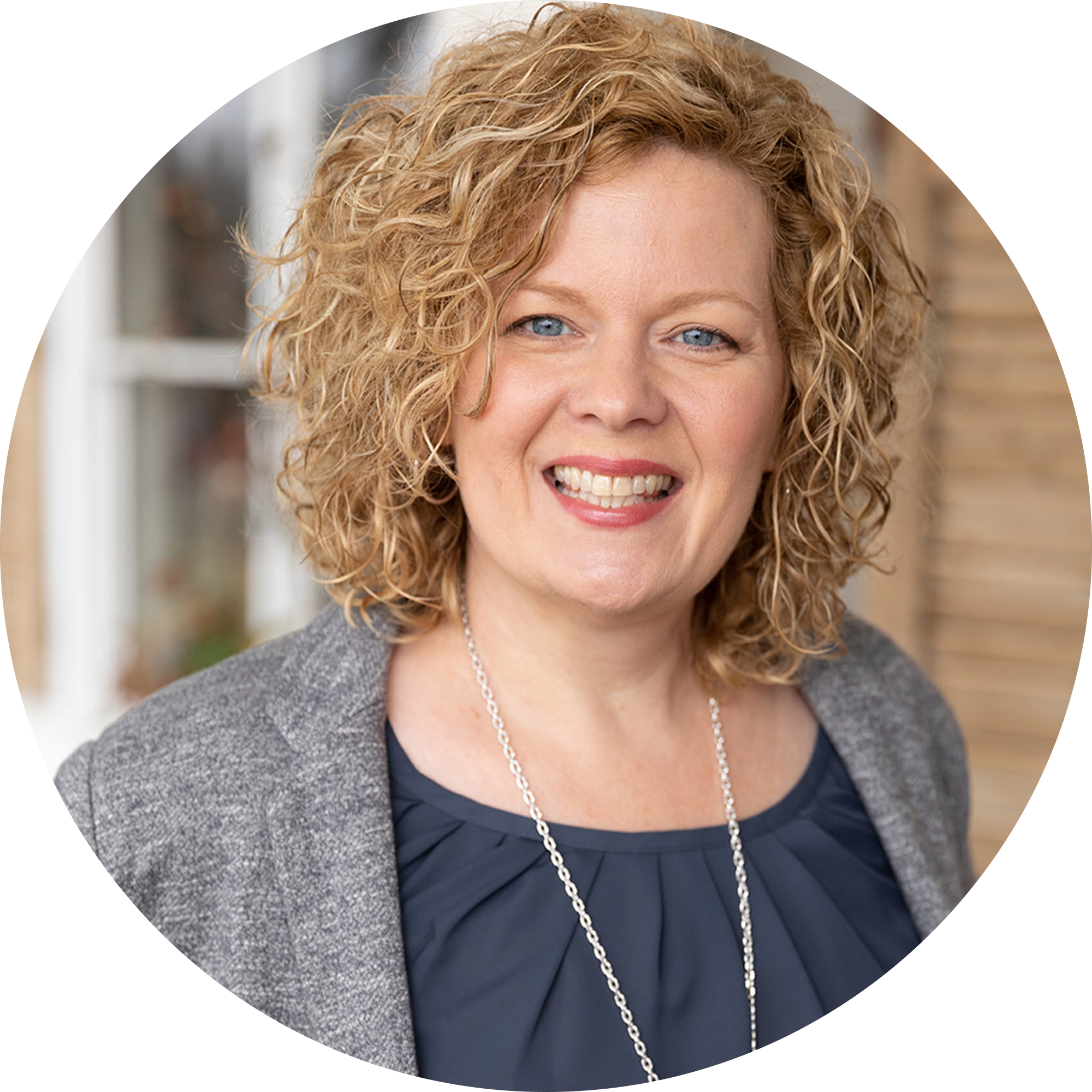 "I feel like Rita's invested in my success. That's a big thing. And when you can find somebody who you're working with, who you feel like is actually invested in your success, who actually cares whether or not you succeed, that is huge."
Homeschool Solution with Pam Barnhill
Read the full case study of how we helped Pam grow her email list by 180% with FB ads.
We only take 3 amazing clients per month!
You're only 5 weeks away from finally building your list and selling more with FB ads, sign up today!