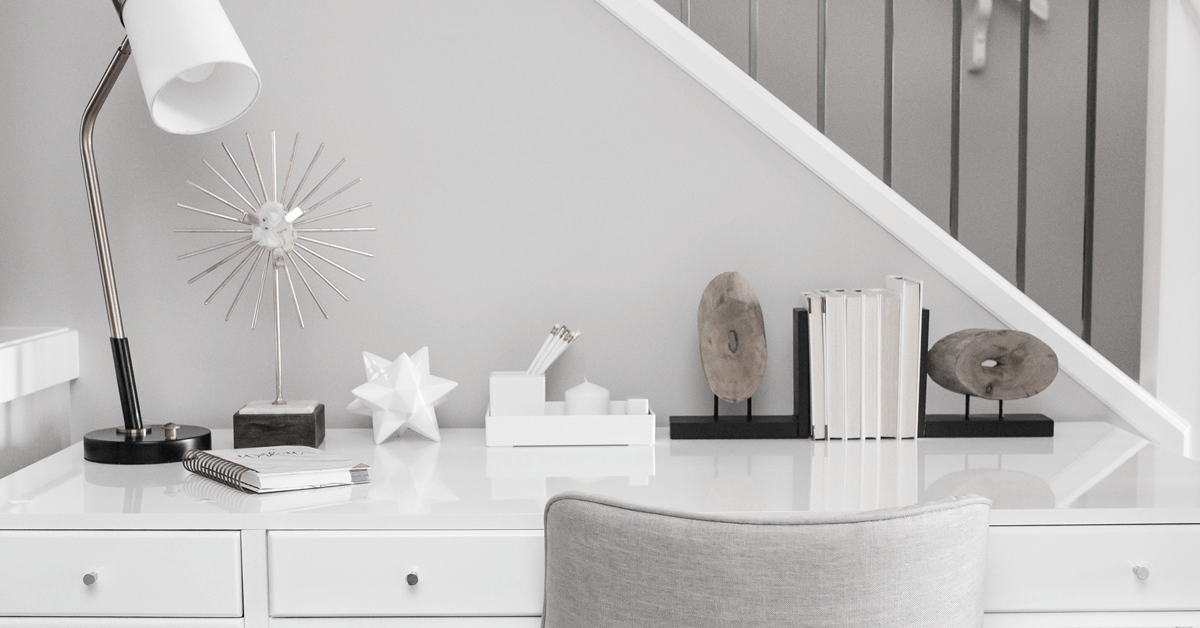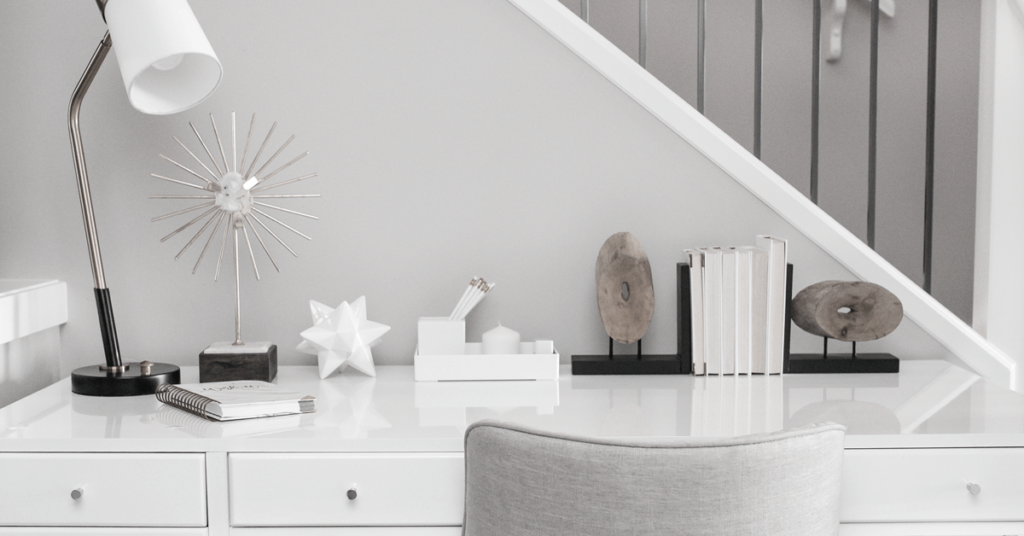 My 18 month old likes to bite furniture (and walls, people, dogs, etc.) to get his sister's attention.
This definitely gets her attention but it's not the kind of attention he's looking for.
When he instead, walks over to her, gives her an epic 10 second squeezie hug complete with delicious baby noises, he also gets her attention.
And it usually means that she'll put down the 10lb novel she's currently reading to play trucks (for at least a few minutes).
He hasn't quite mastered getting the second kind of attention yet. I think we're a firm 50-50 split right now, but he's learning.
Attention for your business, just like for kids, is vital to growth. Without people knowing who you are and what you do they can't possibly buy from you, right?
But are you trying to get attention the right way and from the right people?
Are you trying to bite the proverbial furniture to get someone, anyone to pay attention or are you deliberately crafting the perfect overture to melt your audience's heart into wanting to hang out with you?
The bottom line is: You don't need to focus on getting all of the attention, you need to focus on getting the right kind of attention from the right people.
And in the world of your business on the internet, one way we measure attention is traffic.
The Difference Between Getting Traffic and Getting the Right Kind of Traffic
Just like 100 calories of spinach is technically the same amount of energy as 100 calories of chips, we're all pretty sure where to place our bets as far as the most healthy option.
Traffic is the same way.
When you look on the surface, a pageview is a pageview.
But when you look deeper, you're going to see that not all attention is created equal. This information is going to be critical when you're trying to address marketing that isn't working or simply creating a marketing plan that makes the best use of your time.
The simple question to ask yourself is:
"Which traffic sources lead to the most revenue?"
(If you're not sure of how to answer that question, check out the free marketing metrics download.)
Be sure to think of your non-traditional sources of traffic too – like direct referrals from past clients which won't necessarily show up in your analytics software.
You can also check other behavioural indicators of traffic quality like:
Conversion rate to email subscriber (certain traffic channels, social networks, etc. will convert at very different rates).
Lower bounce rate, more pages/session and higher than average session duration (all in your Google Analytics Channels Report).
Create Your Own Compass
Too often I see business owners whose ​​​​​​​marketing plan is dictated by what shows up in their inbox on Monday morning. I've been there myself too.
If someone emails them selling a Facebook Ads course, they drop everything and check it out because maybe that's the answer.
If someone is hailing the benefits of creating online programs, then maybe they should crack open a Google Doc and start outlining their signature course.
With this reactive approach, you're never focusing on your strengths, what's working for your business or what your audience prefers. You're just jumping from tactic to tactic, never fully developing a strategy.
Instead, let your results guide you to the right solutions. Create your own compass that will serve as the guide to your best marketing plan.
Once you can clearly see your best traffic sources, it's time to do a little critical thinking, then double down and really focus on where you're seeing results.
To start, ask yourself some questions about those stand out traffic channels that were showing the highest revenue:
Do I have a certain communication strength that is making this channel work better than others?
Have I been more consistent with this channel than others?
Am I spending more time on this channel than others?
Does this channel get me in front of my target market more than others?
With these questions, really try to get a sense of why your best channels are doing well for you. You'll learn great insights into how you best connect with people and ways you may be able to turn around underperforming marketing channels in the future.
After you've done some deep thinking around "the why" of your most successful traffic channels, it's time to focus on them with renewed intensity.
What does that kind of intensity look like?
How about spending nearly 80% of your marketing time focused on that one particular channel for the next 1, 2 or 3 months. Use the remaining 20% of your time to maintain other marketing channels that you don't want to ignore but just aren't the main focus right now.
Let's Dive Deeper With An Example
Here's an example of how this whole process might look in practice with a fictional business owner named Nancy whose main offer is a monthly membership community for new runners.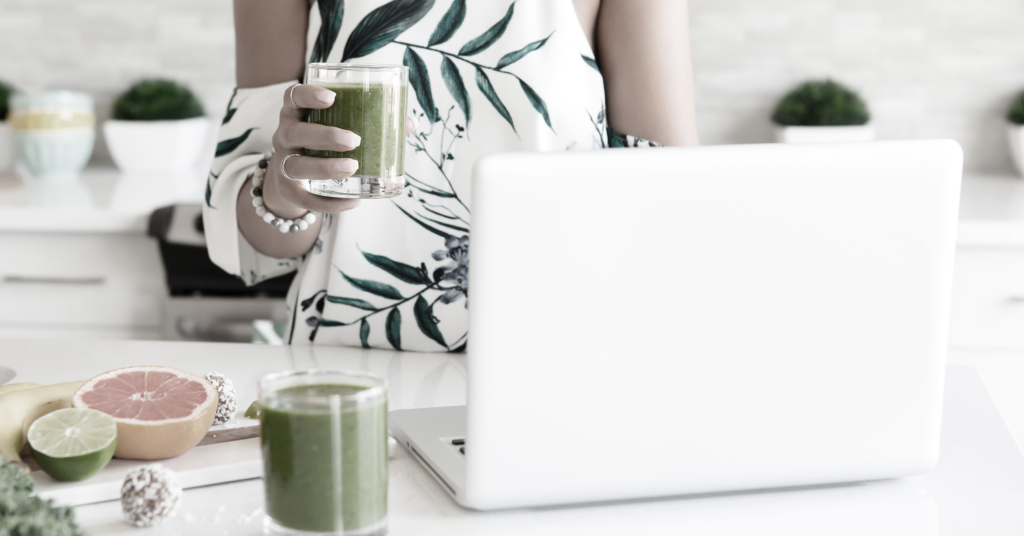 Nancy takes a look at her Google Analytics and fills out her marketing metrics spreadsheet.
She sees that out of all of her traffic channels – social media and particularly, Facebook, is bringing in the highest amounts of leads and sales.
But this seems kind of strange to Nancy because she recently bought an Instagram course and she's been spending hours on it each week, posting constantly, obsessing over hashtags and trying to find just the right angles to create a beautifully curated feed.
All that Insta-effort has really increased traffic on her website, but looking at the metrics, it's hasn't done much for her as far as sales (or even email sign ups!).
On Facebook the only action is a live monthly Q&A and posting her weekly blog updates, and yet, this is where all the leads and sales are from.
So what does all this information tell us?
It could be that more of Nancy's fans on Facebook are her target market, or that she's so engaging on live video that she sells her membership without really even having to sell it.
She could test a weekly live show on Facebook, or a monthly webinar to capitalize on her video prowess. She could create a content calendar just for Facebook and work hard at making her page the most engaging and helpful place for new runners.
With any marketing tests, the proof will be in the numbers. After a couple months of trying a new strategy, you'll know if it's working or needs further tweaking.
It's Time to Kill the Darlings
I know, I can hear you now, what's our fictional Nancy supposed to do with her Instagram? She's put so much time and money into it already. (And Instagram is so much hipper than Facebook!)
We all only have so much time in a day and wouldn't you rather spend your time doing the things that help you serve your community at a higher level?
So yes, sometimes that means killing your darlings and not focusing on channels that aren't serving you right now. But don't worry, they'll be there later when you're knocking it out of the park and can hire someone else to take care of it for you.