Capturing emails is the way you take your traffic and turn it into repeat readers and fans. Continued contact over time is the only way to build community and you can't contact people if you don't have a way to share your posts with them.
Once you have the technical parts of the system set up, like the opt-in box and the email service provider you realize pretty quickly that those things are actually the easy part of list building.
Most of us try really hard to clear our inboxes of clutter and don't like signing up for just anything.
How do you convince someone to give you their email address and sign up for your list? You use something I like to call the Godfather Rule.
Using the Godfather Rule to Build Your List
The Godfather Rule of list building simply means you need to make your audience an offer they can't refuse.
You may have heard this called different things: an opt-in incentive, a hook, a bribe.
Regardless of it's name, you need to figure out what to offer on your blog that will help people overcome the resistance to that little sign up box. You've got to make it almost impossible to ignore.
Know Your Audience
Before creating anything, you need to know your audience, cold. If you don't know who reads your blog, you won't be able to craft an offer they can't refuse.
So how do you get to know them? Talk to them, find a couple people that comment or talk to you on social media a lot. This doesn't have to be rocket science. People are where it's at so find some, chat with them and find out what their frustrations and questions about your blogging topic. Searching Twitter is a good place to find that sort of stuff if you don't know any readers well enough to strike up a conversation.
If you have an opt-in incentive on your blog right now and no one is signing up (but you have traffic coming to your site) then you'll need to start here too. Get to know your people!
If you're at a place where you don't have much traffic to speak of then you'll need to start getting people to come to the blog in addition to crafting your opt-in incentive.
Solve a Problem
Honestly, list building is as simple as creating an offer that solves a problem for your ideal reader.
We try to overcomplicate things all the time, but that's it in a nutshell – be useful to your people.
Figuring out how to be useful is entirely dependent on knowing your audience because different people have different needs.
What issue do your readers have that you could help solve? What frustrates them? What keeps them up at night? What confuses them?
How to Find a Problem to Solve for your Opt-in Incentive
People love to talk about their problems, this step isn't that hard either, you just gotta know where to look – and how to listen.
Check your blog comments. Do readers express any issues, concerns, frustrations when commenting?
Check your Google Analytics to find your most popular post. Chances are if it's popular, an optin incentive around that topic would be well received
Check your blog comment counts. Which posts get the most engagement? That's a great indication of people's interest.
Search the social web. If you don't have a lot of traffic or engagement on your blog yet, it can be tough to figure this out but it's still very possible. Check Twitter Search as mentioned before or use Mention to see what people are talking about in relation to your topic area.
Decide on the Delivery Method
Once you've figured out the issue you're going to solve you'll need to figure out how to best deliver that to your audience.
Most problems have a format that would be naturally best. For example, if you're solving a problem that is really hard to describe with words, video is the way to go. If you're solving a problem that requires people to brainstorm, then a printable pdf worksheet is in order.
Examples of ways to package your opt-in incentive:
downloadable ebook
video tutorial/how to
printable checklist or worksheet
audio programs, meditations or affirmations
Resist the urge to overcomplicate this. When you're just getting this whole list building thing figured out – you just need to get something done and up so you can test it and see how it does.
Give yourself a set amount of time to decide on your incentive, another block of time to write/record/create it and finally a time to format everything and make it look nice.
Examples of Great Opt-in Incentives
When you're on your surfing travels throughout the web, watch for great opt-in incentives and make a note about what they offer and how you could apply that to your niche.
Notice which offers you feel compelled to sign up for and which you don't. What frustration or emotion are the successful offers appealing to, in you?
Here's a few opt-in incentives to help you get inspired: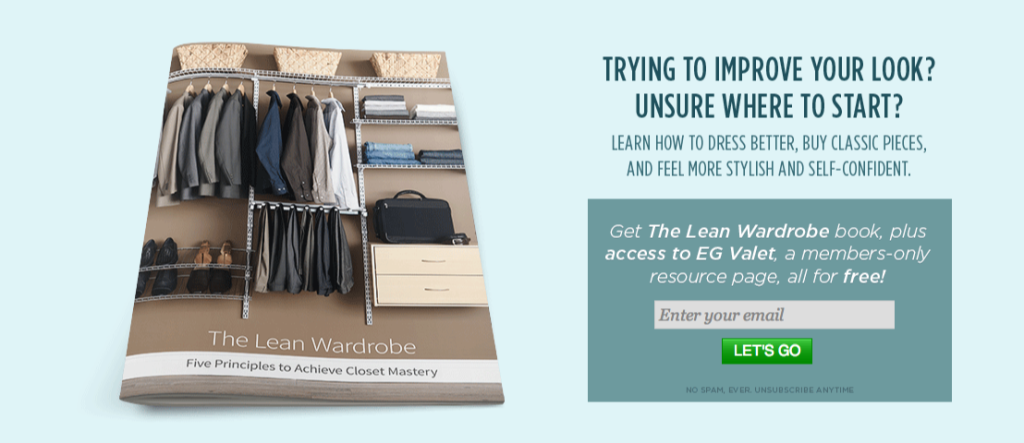 Any other burning questions about list building you need help with? Ask below and they may become a future post!