Bio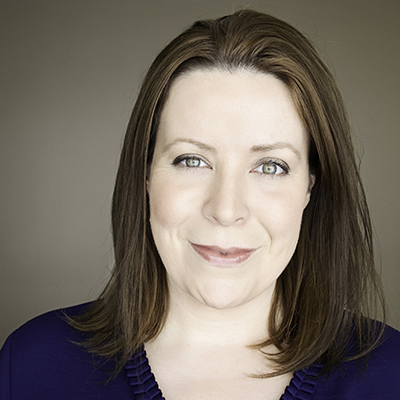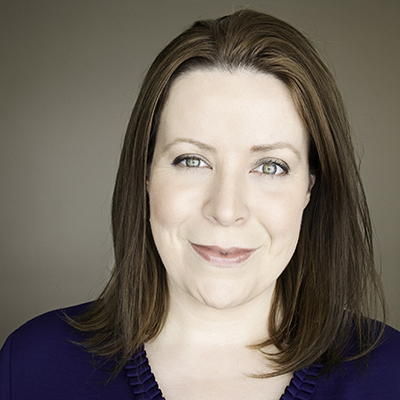 Rita Barry is a marketing measurement and paid traffic specialist who helps online entrepreneurs understand how their marketing is driving sales so they can sell more.
In other words, she's a card-carrying mega nerd who enjoys spending her days in Google Analytics, Tag Manager and anywhere else she needs to go to help her clients earn more from their marketing efforts.
Rita holds a Google Analytics Individual Qualification and has been recognized by leading sites including Kissmetrics, Female Entrepreneur Association, and SmartBlogger. Rita has also been a featured speaker at such events as the inaugural IDEA World BlogFest Conference in Anaheim, California and has taught small business website design and Facebook marketing at Portage College in Alberta, Canada.
When not knee deep in spreadsheets and funnels you can find her and her family, outside, exploring the gorgeous Canadian Rocky Mountains which they are fortunate enough to call home.
Interview and Post Topics
Rita is available for interviews and guest blogging about numerous topics, these include:
Measurement marketing, sales funnel optimization
Facebook advertising
The must-know numbers in any online business to growth hack your way to success
Outside of these specific areas, Rita can address topics related to marketing, branding, digital strategy.
Interviews, Guest Posts & Media Mentions
Female Entrepreneur Association: 3 Tools to Save You Massive Amounts of Time
The Marketing Moxie Show with Maggie Patterson: Becoming a Blog Genie (Three Wishes Optional)
Kissmetrics: The Ultimate Guide to 150 Google Analytics Resources for 2015
Systems Rock: Can't Keep Up? 3 Ways to Simplify Your Blog Writing Process
Boost Blog Traffic: The Shocking Cost of Running a Blog (and How to Create a Realistic Budget)
High Impact Blogging: Rita Barry The Blog Genie Shares Her Genius
The Family Knot: Ep. 9 Rita Barry, Blog Genie
Sweat Guru: 6 Reasons Every Fitness Pro Needs a Blog
Sarah Hart: How to Get Your Ebook Out There
Small Business Trends: Best Affiliate Programs + 24 Ways to Promote Them
Girl on the Move: Links I'm Loving – Blogging Tips
Run Mommy Run: 5 Things I'm Loving Lately
Sarah Hart: Your DIY Guide for Creating Beautiful Opt-In Booklets
TwelveSkip: 50+ Resources That Best Bloggers Use To Create Attractive Blog Post Images
CodeinWP: 30 Experts Share: The Top *Non-Obvious* WordPress Plugins That'll Make You a Better Blogger
Arianna's Random Thoughts: Go Big as a Blogger!
Sea Salt Secrets: The Ultimate Blog Resources Roundup
Skinny Fitalicious: 12 Lessons from my 1st Year of Blogging
Live from La Quinta: Saturday Shares
Allyssa Barnes Web Design: Link Love This Week's Best Reads
Autumn Leaves: 10 Blog Posts You Should Read About Blogging
Autumn Leaves: 12 Useful Sites for New and Established Bloggers
Skinny Fitalicious: Sunday Funday
Cowgirl Runs: Link Love 12/6, Link Love 12/13, Link Love 12/20
Jill Conyers: 5 Things Friday
Belinda Bekkers: November's Love List
Slim Sanity: 6 Techniques and Tips for Improving Your Blog
Jill Conyers: 5 Things Friday
Creative Income Blog: 3 Tips for Organizing Anything
More Awesomer: The Ultimate List of Blogging Resources
Design Crazed: 130 Best Free Social Media Icons and Buttons
Sweat Guru: New to Fitness Blogging? These 6 Tips Can Help You Start Off Right
Slim Sanity: Blog Planning Spreadsheets
Katy Widrick: Self-Hosting: Why, How and Resources Galore
The Lean Green Bean: Bean Bytes, Bookmarked Blogging Tips
Rich Page Website Optimizer: 25 Signs That Your Website Has Conversion Problems (Without Needing Google Analytics to Find Out)
Family Fitness Food: 5 Tips for New Bloggers