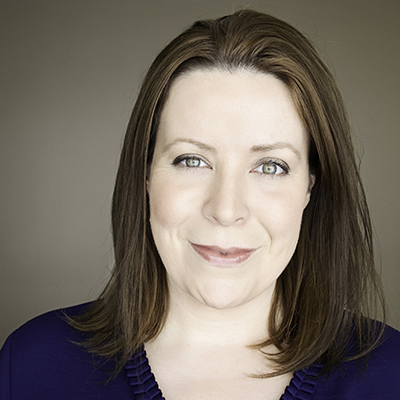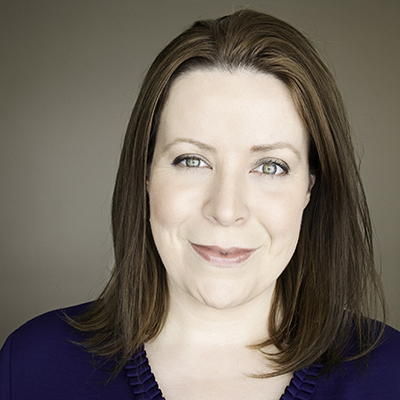 Hey there, I'm Rita!
If we haven't met yet, welcome!
I'm an website designer and email marketing strategist.
If you're thinking, "I totally want to get to know her better!" my about page is good for that.
Or if you're jonesing to hear my fabulous Canadian accent, you can listen to some interviews that I've had the pleasure of doing.
Now, back to that page you were looking for…
I've done some serious cleaning up of old of content recently, things can get a little dusty in the corners when you've been blogging for 7 years. The article you were looking for didn't make the cut!
But don't despair, the good stuff is still here!