Website Design
First Impressions Are Everything  -  How Does Yours Measure Up?
If your site isn't visually appealing, that page tab will be closed faster than you can say "abracadabra". (But it won't feel nearly as magical.) And that's definitely not the reaction you want.
What you DO want is for your visitors to stick around for a while, subscribe to your email list, get hooked on you and (of course) become loyal and engaged customers. And that all starts with your site's design.
If you're reading this and thinking "omg, I need a makeover", keep on reading. Maybe…
You've been trying to achieve this design genius on your own to little success.
You've been wasting time fiddling with your site graphics and you're still not totally pleased with the outcome.
You've been dismissed as an amatuer or hobbyist due to your DIY design work and you're tired of losing out on customers!
Or maybe your own design is actually "decent looking" but you're still not seeing the customers, leads or conversions you were hoping for…
You know it's time to bring in a professional. One who will not only help your site look stunning, but will also create the functionality that you need to truly GROW.
Because sure - one half of website design is how it looks. But the other EQUALLY important part, is how it all works.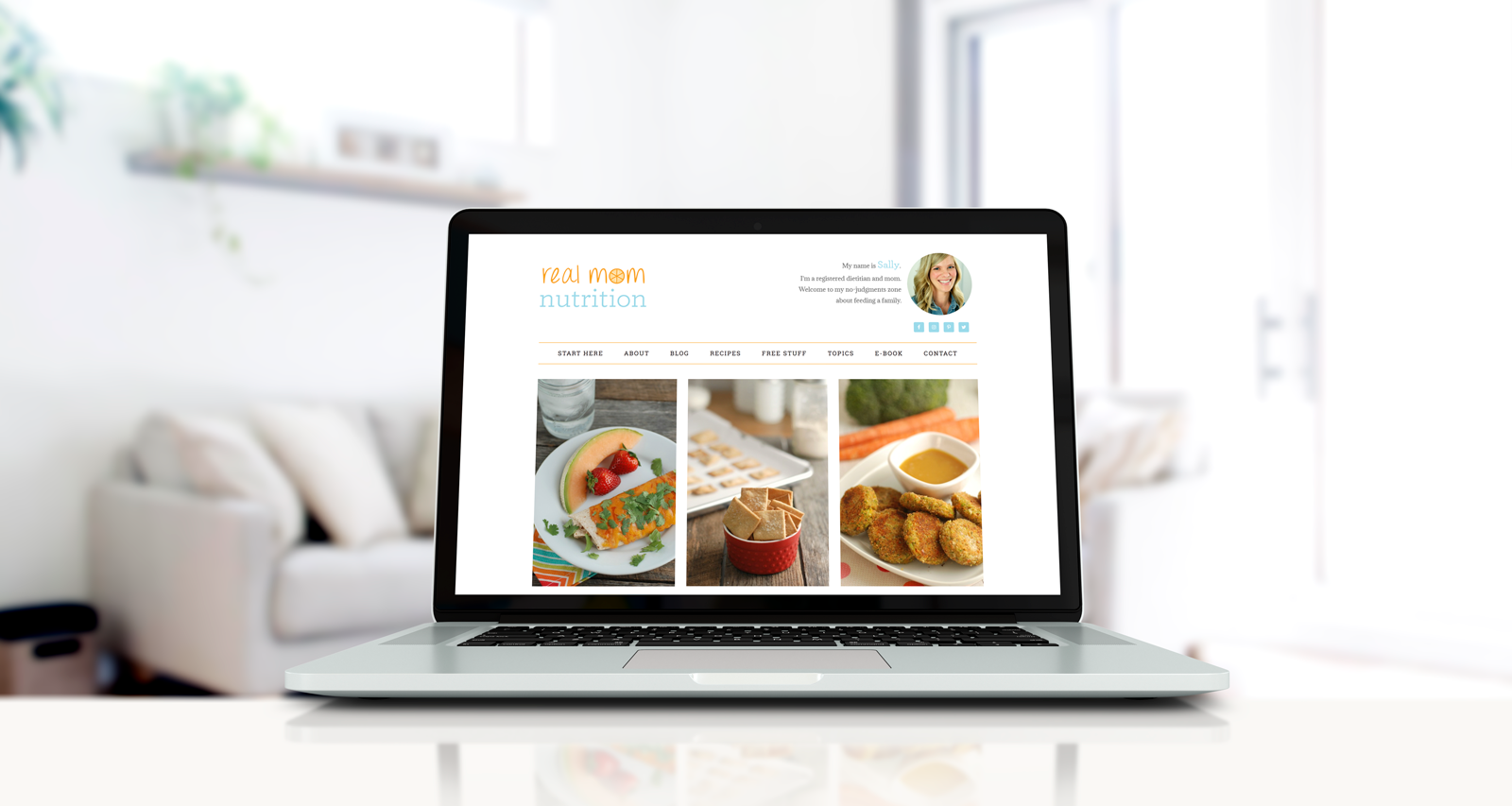 Here's How it Works
We'll transform your janky, self-created site into a beautiful, professional, optimized website that will make an instant impact on your visitors and keep them coming back for more. What's more, we work together to create a strategy to market and grow your audience with that gorgeous new site.
Average Time Frame: 12 weeks
We combine your inside-out knowledge of your business with my expertise in all things design, development and marketing. Taking a deep dive into your strengths, weaknesses, business objectives, style, big goals and petty tech annoyances we'll ensure that what we build is going to take your business to the next level of growth and profit.
Using all the insights we gained in Stage 1, I will craft your brand design, complete with wordmark logo, brand guide and mood board. Next we'll tackle the website design page by page to ensure a truly custom experience no matter where you readers land.
Let's just say I'm not gonna leave you hanging on the tech end of things either. Once your design is approved and ready, I will code your site and install it on WordPress, as well as any necessary plug-ins so you will be totally ready to rock and roll once you launch. And no more stressing about setting up your email list! As part of this top to bottom service I make sure your opt-ins & email automations are flawlessly delivered whenever someone joins your list - and that they look good to boot!
When We're Finished
You'll have:
+ a beautifully designed, responsive WordPress website
+ brand guide and logo
+ sitemap and website content inventory
+ a gorgeous lead magnet (PDF or branded email course)
+ a properly configured email marketing system
+ matching social media graphics for all your networks
+ promotional graphics to share for the launch of your new site
+ digital strategy at every step to grow your audience and your business
+ a design and tech partner that is only ever an email away
Ready to Get Started on

your project?

If you're interested in working together, click the button below
and fill out the no-obligation inquiry questionnaire.