Tired of building your business all by yourself?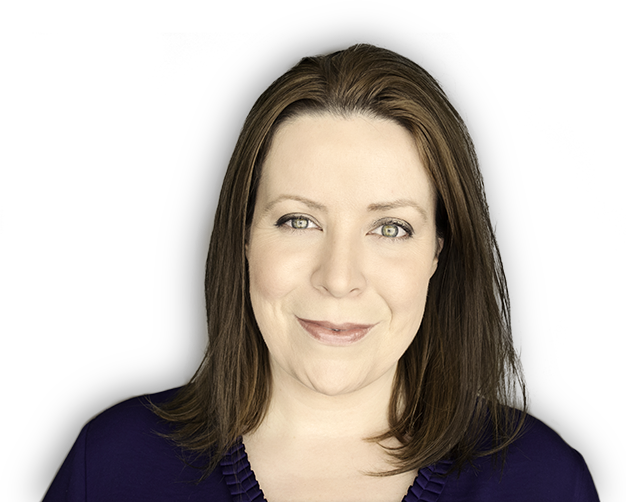 Or tired of reading every blog post about marketing and design?
I know how it feels, I've been there too.
Where, when you find things that aren't working in your business, it's easier to take another course, read another blog post and just. keep. Googling.
But what I've found after 7 years in online business, is that we all get to a place when staying a solo act isn't serving our best interests anymore.
Don't get me wrong, courses and blog posts have their place – I mean the learning never ends when you're in business for yourself.
But there's a big problem with all this independent learning…
LEARNING #ALLTHETHINGS DOESN'T LIGHTEN YOUR WORKLOAD – IT JUST GIVES YOU MORE TO DO.
And aren't you already exhausted just thinking about all the parts of your business you want to improve? (Let alone doing the work?)
What if you had a partner to help you with the big game changing projects that you haven't been able to finish, or even start?
You're in luck - I have a solution.
In fact...I have three.