How an Email Audit Led to 180% List Growth and Doubling of Revenue
How an Email Audit Led to 180% List Growth and Doubling of Revenue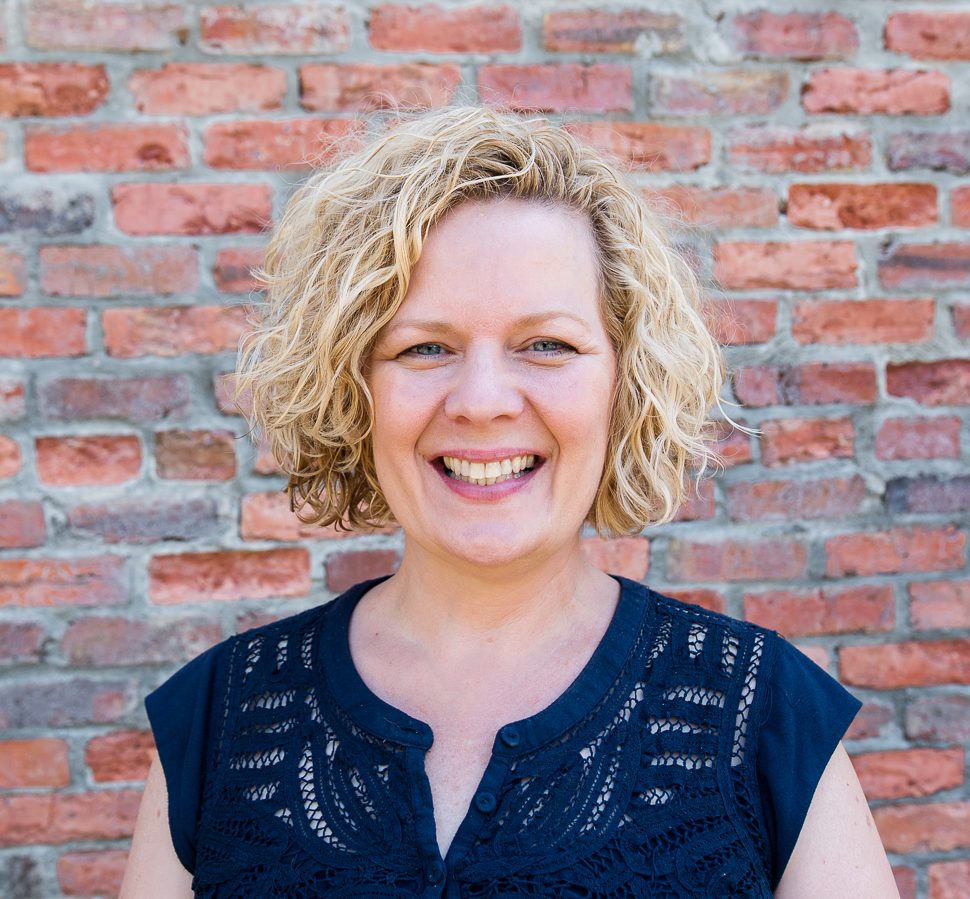 The Client
Pam Barnhill, Your Morning Basket
Pam Barnhill knew it was time to turn Your Morning Basket, her hobby blog for homeschooling moms, into a full-time business when she and her husband realized they couldn't afford to renovate their kitchen on his government salary – and that she couldn't stand to live with the old kitchen forever!
The Challenge
Climbing past a growth plateau
Once she went all in, Pam's business began to take off. But about two years ago, she hit a plateau. She had around 15,000 people on her email list, but she couldn't seem to grow past that point. "I would take two steps forward, and be like, "˜Oh, we're up to 17,000. We're seeing real growth.' And then we would fall back down again."
Pam realized that she didn't know how to grow past this plateau on her own. She had read about Rita's services in an article online and decided to save up to work with her on auditing her email sequences.
"She did the audit, which was really comprehensive. She broke down all of my mail sequences, and how they were performing, and then she gave me all of these strategies that I could do for making them better."
The Solution
From email audit to metrics mastery
An email audit was a good first step for Pam, and it gave her concrete steps to take to move forward.
"There was this whole plan outlined there with action steps," Pam said. "It really gave me a plan of something that I could do, and it was all laid out, and I could follow it. And in our follow up call, she helped me prioritize the list, so that I could get the things done."
But one of the action steps Rita wanted Pam to take was to set up a system to start monitoring the important metrics in her business, so that she could begin to collect data that would help her continue to grow.
"I don't trust math," Pam said. "I'm not good with it. I'm a kind of a words person." So she hired Rita to create the systems to track and analyze her metrics and report back monthly.
Eventually, Rita also began running Pam's Facebook ad campaigns and incorporating that data into the monthly reporting.
It was the total package Pam needed to rocket past her plateau – without having to take any more classes or struggle to DIY things herself.
The Result
180% email list growth and massive revenue growth
In less than two years of working with Rita, Pam's email list has skyrocketed from around 15,000 to more than 42,000 – a nearly 180% increase in less than two years. Her revenue has doubled each of the last two years.
And Pam's family is reaping the benefits.
"We brought my husband home last year because it made more financial sense for him to help me. Bought a new minivan, paid for it with cash."

And the kitchen that needed a renovation so badly? "We did not remodel the kitchen; we just bought a new house!"
That's the kind of success that moves mountains.
"And honestly…" Pam said, "I do not lie when I say this is largely [due to] Rita."
Beyond the revenue and growth benefits, Pam also has a new outlook on how to manage and forecast her business for the first time.
"I can make decisions based on real data. And we can see what's doing well, and what's not doing well, and make decisions based on real things. Before it was kind of like I was throwing darts at the wall in the dark. And I'm a lousy dart player anyway. Now I don't have to throw darts at the wall. I have real things to base decisions on."
By Pam's own admission, Rita has become an integral part of her growth, her success, and her team.
"I feel like she's invested in my success. That's a big thing. And when you can find somebody who you're working with, who you feel like is actually invested in your success, who actually cares whether or not you succeed, that is huge."