Ready to Elevate Your Email Marketing?
It's time to move beyond just growing your list and create a business building, email marketing machine.
All good machines start with a blueprint.
Grab yours below.

Why is Email Marketing so Important?
Email marketing usually falls into 2 camps, it's either the tactic of the day (do this one thing and watch the subscribers just roll in!) OR the advice is so sleazy you need a shower after reading it.
I'm going to venture a guess that your business needs don't fall into either of those 2 categories, I know mine sure doesn't.
There is a way you can cultivate awareness of your brand, build your list, nurture your subscribers, create raving fans AND make sales. But it takes a strategy, not a series of random tactics.
It's what I like to call an elevated email marketing strategy – one that puts your customers front and center in your business.
If elevating your email marketing sounds like a refreshing thought, then you're in the right place, it's great to have you aboard.
I've Had the Pleasure to Work With…
"I was feeling completely STUCK. I felt like I needed to take my blog to another level or get out of the game entirely. Thankfully, Rita gave me the direction I needed to elevate and improve my blog–not only the big-picture pep talk I needed, but also the nitty-gritty, nuts-and-bolts stuff I needed to do and change to make my blog better. And when I didn't have the technical know-how to do it myself, she walked me through it. I will forever be grateful to Rita for busting me out of my blog crisis!"
Sally Kuzemchak :: Real Mom Nutrition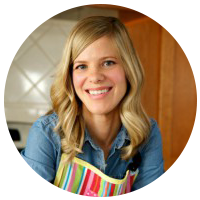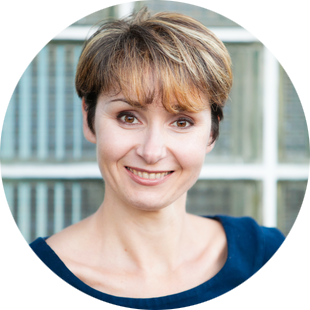 "Every time I look at the mockups Rita sends for my review, I find myself fighting back tears of relief, joy, and peace of mind that there is this amazing master of her craft who can translate my vision into reality so precisely, elegantly, and with such great finesse."
Natasha Vorompiova :: Systems Rock
Ready to Get Started?
Let's create a revenue generating, email marketing strategy for your business.
One that helps you even out your income and builds your community on autopilot but doesn't drive you crazy with tech headaches and information overwhelm.
You CAN do this. We can do it together.