Your business is sitting on the edge of something big – but you're struggling to see the path forward.
… maybe you're ready to scale, but aren't sure which path to take to create a profitable evergreen funnel
… maybe you've had a launch that didn't perform the way you wanted it to, but you don't know why
… maybe the things you've always done suddenly aren't producing the same results
… maybe you're not quite sure how all your marketing activity is contributing to leads and sales
These are the types of business problems we love to help our clients solve.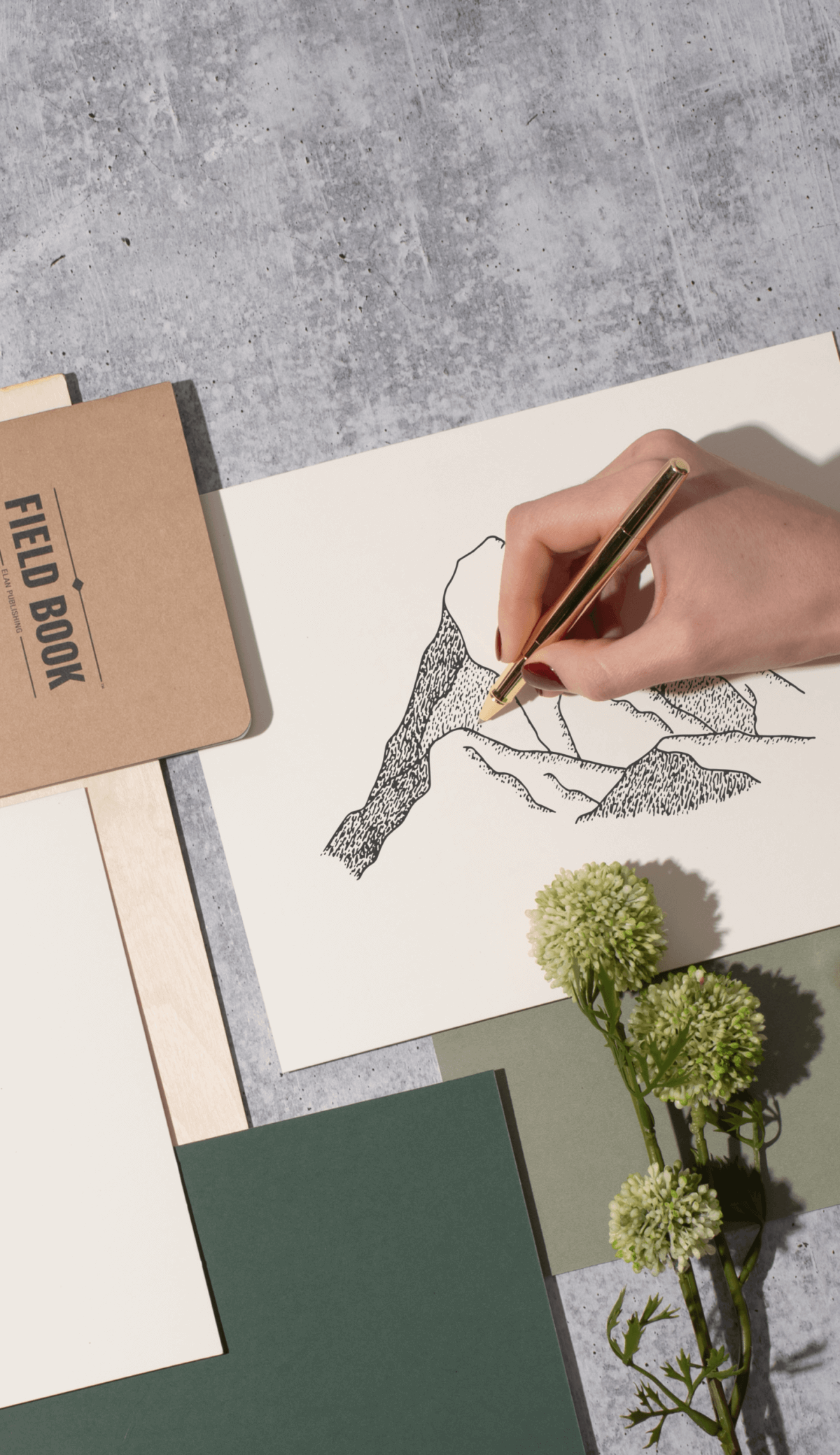 Empathy at Scale™
Our complete funnel development service for online businesses with an offer that sells but who don't yet have a funnel that pays them to acquire customers (yes, it's a thing and it's fantastic).
The right funnel is often the missing piece if your product sells but your business isn't growing reliably or every time you try to run ads things get very unprofitable, very quickly.
Our service takes care of everything: funnel strategy, customer research, copy, and design.
Facebook™ + Instagram™ Ads
For online businesses that have an offer and funnel in place that is currently profitable.
Our ads management service is a complete done-for-you experience that includes everything you need to scale your impact and sales.
This is a stand along service and Empathy at Scale™ is not required. If your funnel isn't ready for ads, we'll let you know and whether we recommend additional funnel work before starting ads.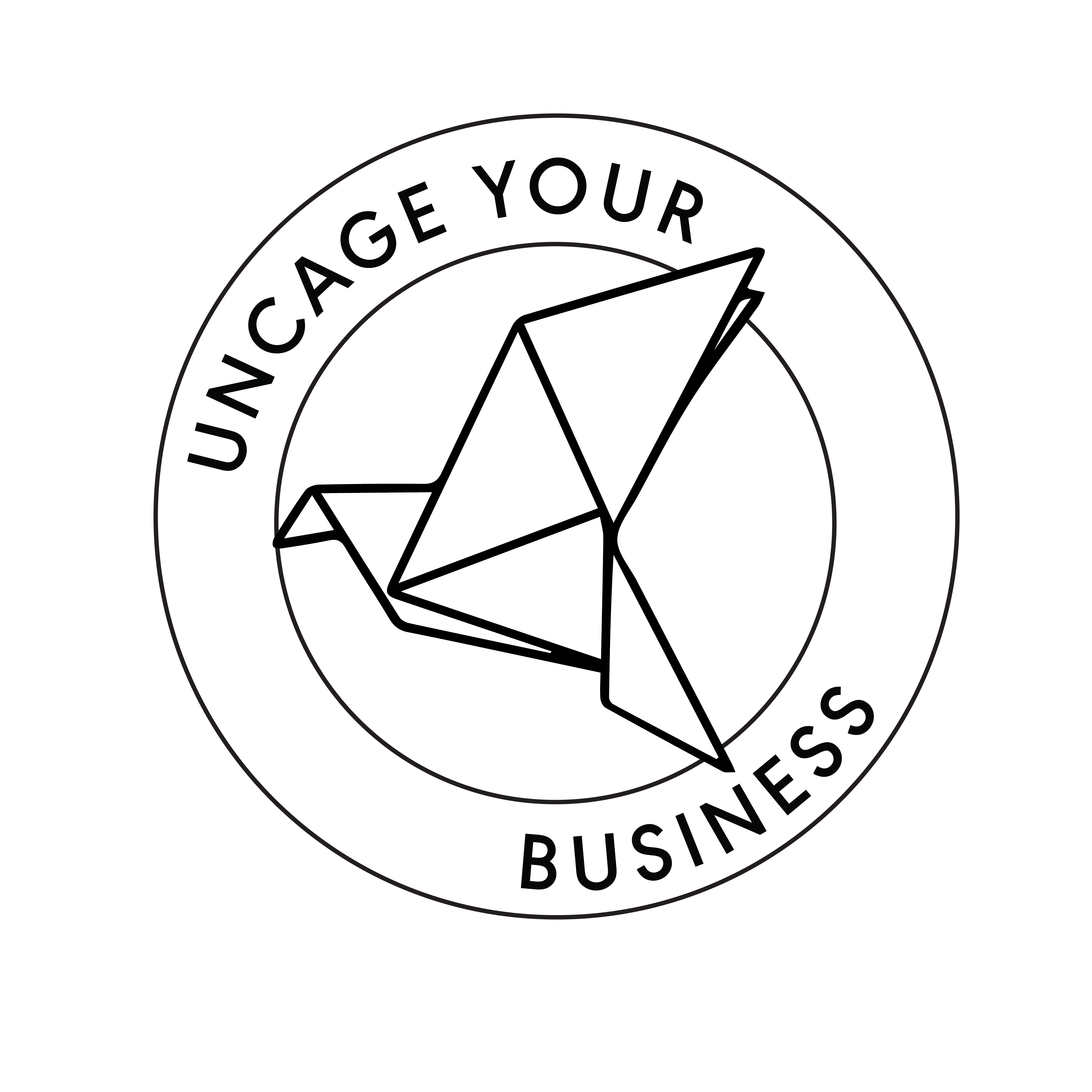 The Uncaged Life
How Smarter Facebook Ads Gave The Uncaged Life a License to Print Money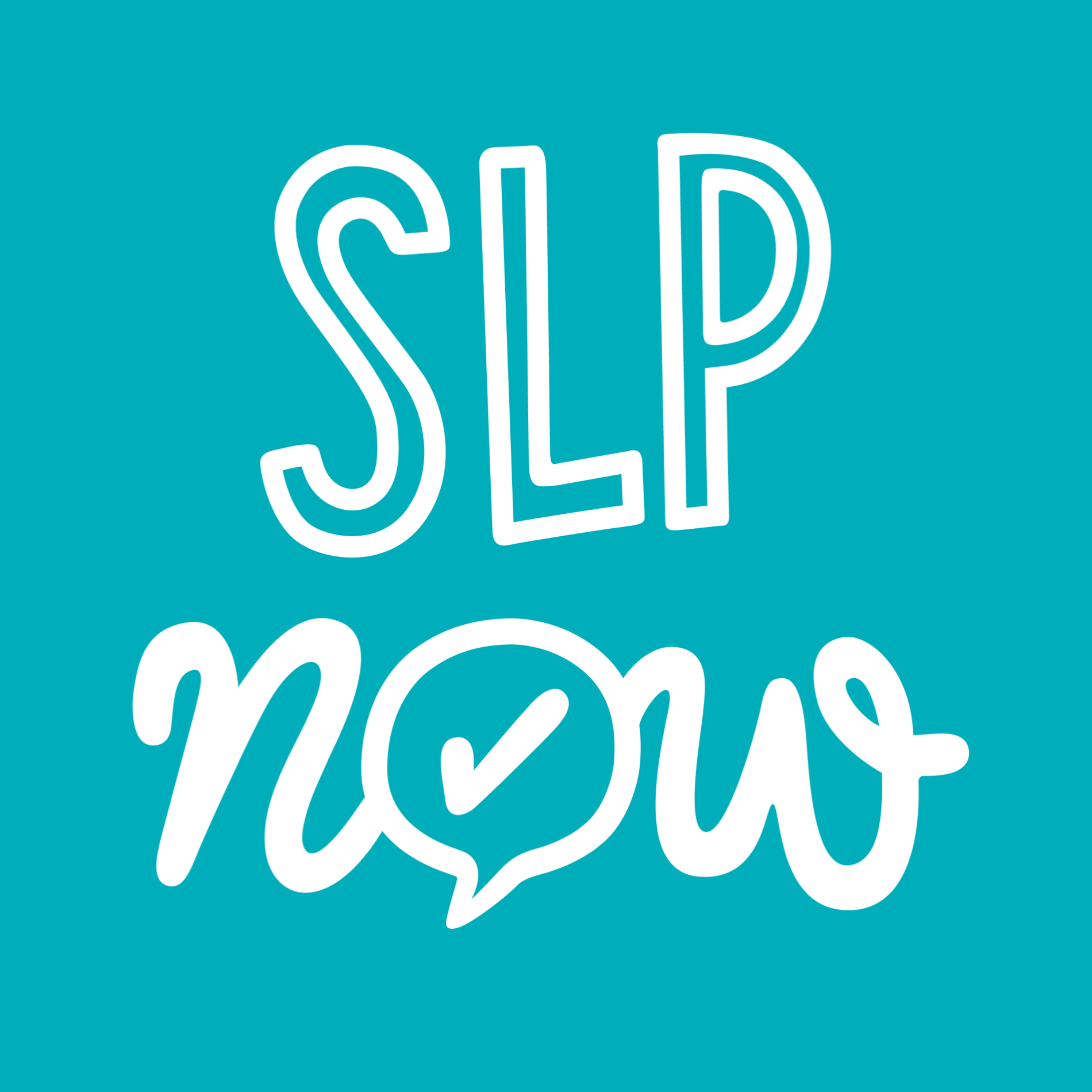 SLPNow
How an Email Audit and Business Dashboard Produced a 683% Conversion Rate Increase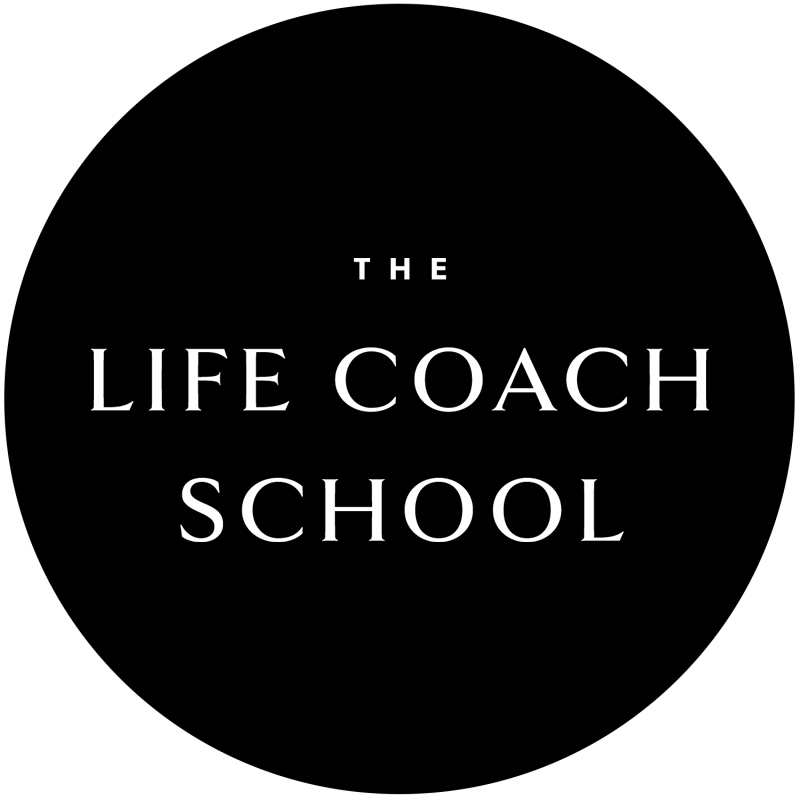 The Life Coach School
Decreasing Cost per Acquisition 68% – While Increasing Sale Volume by 220%