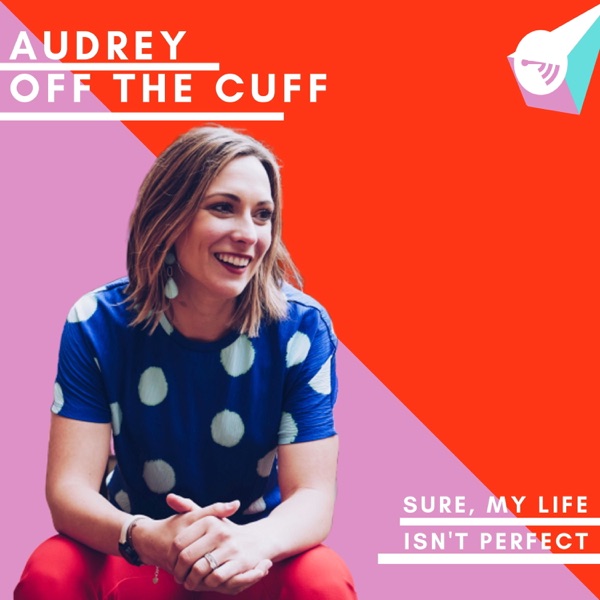 How to Live Your Life Without Caring What Others Think
Rita talks about how to cope with imposter syndrome and actually use it to your advantage.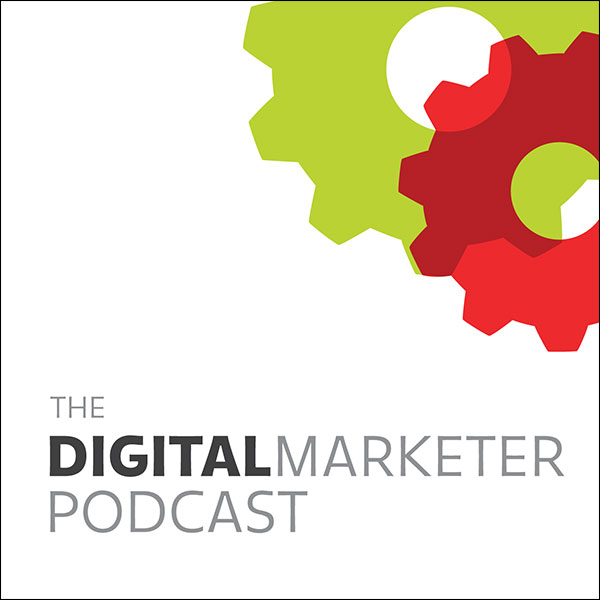 Making Data-Driven Decisions
Rita shares how to use metrics to create more relationship-based advertising and why cost per acquisition is the secret to getting an ROI.
Rita joins Andréa Jones and explains how to start tracking marketing metrics and really breaks down how to look at your data with more confidence.
In this podcast episode, Rita takes us behind-the-scenes of her agency, including how she ensures they stand out by delivering a white glove service and much more.
How Your Pricing Choices Can Make You Happier
Rita explains how value-based pricing allowed her to scale her agency without having to step away from doing what she loved.
Confidence in Ads and Analytics
Rita talks about how to feel more confident about your numbers and analytics so that you can transform your marketing campaigns and make more money.
Understanding how to get more from your Sales Funnels
Rita talks about all things funnels and how you can diagnose and fix an under-performing sales funnel in your business.
What's Working In Traffic & Analytics
Rita and Tara talk about how to approach Google Analytics, how to choose what metrics to track, and how to map out the customer journey in every client engagement.
How Putting People First has Grown her Agency Rapidly
Rita shares a range of factors that lead to her almost unbelievable growth and how building relationships with her clients has influenced that development.
How to Forecast Sales Using Analytics and Marketing Measurement
In this episode, Rita talks about her journey in business and shares the secret language of marketing metrics.