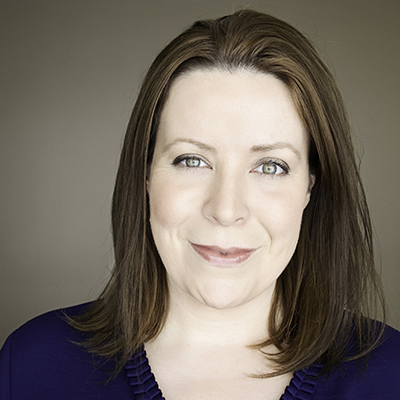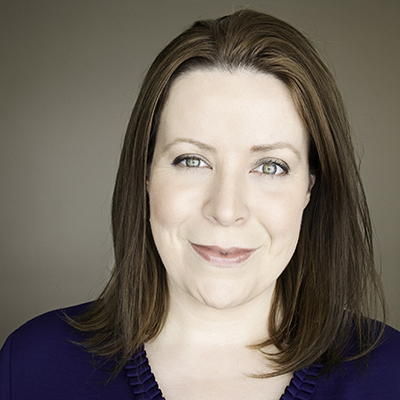 Well hello there, I'm Rita Barry.
I believe that exceptional design requires the right blend of art and science, a beautiful mix of empathy and analysis.
Because a pretty website isn't the same as a profitable one. But I beat you've already realized that.
How Did I Get Here?
In 2008, I was a program manager working for a social services non-profit. (Bet you didn't see that one coming!)
I specialized in the tiny niche of community living programs for adults with disabilities and aggression disorders. And it was totally my jam.
It was my job to coordinate the multi-disciplinary teams of professionals, people like psychiatrists, clinical psychologists, behaviour specialists, occupational therapists, to lead the staff teams who provided direct care, to manage crisis after crisis and to ensure the families of the people we supported – were as involved as possible and felt supported as well.
You see, one of the reasons I was so good at my job was that I love to observe and understand human behaviour.
That, and I cared very deeply about the families, clients and staff I helped support for nearly a decade. And when you care that much, you're willing to fight to find answers even when the solutions aren't always clear.
The Accidental Entrepreneur
A job opportunity for my husband, two days drive from my previous employer brought that season of life to an end but it also ushered in the next chapter.
After the big move I started a WordPress blog in my free time. Digging around in the code brought me back to my forgotten aptitudes in math and science. And I was hooked.
From there I began freelancing, helping other bloggers and then business owners build their online homes.
All the while falling in love with my network of online entrepreneurs who were putting their skills to work in this new digital economy.
A New Multi-Disciplinary Approach to Design
It's been 8 years since creating my own multi-disciplinary approach to design.
Marrying insightful design around an understanding of human behaviour with more hard skills like coding, business strategy, data analysis and conversion rate optimization gives me a very unique skill set.
One where you and I craft exceptionally designed experiences for your customers – through websites, courses, memberships, product launches and email marketing.
I've been fortunate to be featured by leading sites including the Female Entrepreneur Association, KissMetrics and Boost Blog Traffic.
I have also been a featured speaker at such events as the inaugural IDEA World BlogFest Conference in Anaheim, California and has taught small business website design and Facebook marketing at a regional college in Alberta, Canada.
For professional bio, interview, media features and mentions, check out my press page.
Because There's More to Life Than Business
I live in the gorgeous Canadian Rocky Mountains so I don't spend a lot of time indoors when I can help it.
Which means my family and I get to hang out places like this all. the. time. (Don't be jealous, just plan yourself a trip!)
Currently On Repeat: Cleopatra by The Lumineers
On My Nightstand: Captivate by Vanessa Van Edwards
Podcast for the Desert Island: Profit. Power. Pursuit. with Tara Gentile
Currently Underfoot: Galatea Creek Trail
Want to Explore a little More?
If your email marketing is kinda – meh, grab the step-by-step Email Marketing Blueprint to straighten out your email marketing by this time next week.