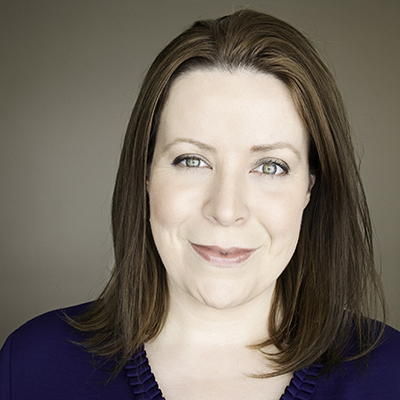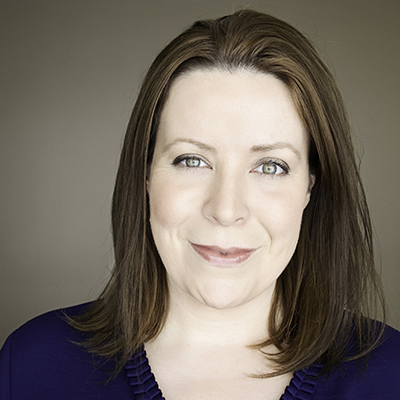 Welcome, to Rita Barry & Co.
We do things a bit differently when it comes to helping you with your online marketing.
You won't hear about any must follow trends or the new shiny object that will make or break your business because that stuff changes every.single.day.
And we've seen a lot of marketing changes during our last 10 years in business.
One thing you will hear about is about measuring your marketing.
Measuring your marketing and truly understanding how your marketing impacts sales is knowledge that will help you weather any change in the marketing trends of the day.
When you understand your customer's journey - communicated through your metrics, you have the ability to tactically plan the future of your business, your revenues for next quarter and next year. It's a pretty amazing place to get to and it's not as hard or far away as it might feel right now.
I'm glad you're here, taking the next step on the path to a greater understanding of your sales drivers and I invite you to see why our clients call us their secret weapon.
Because There's More to Life Than Business
While our team is located throughout Canada, my family and I are blessed to call the gorgeous Canadian Rocky Mountains home. As you can imagine, we don't spend a lot of time indoors during off hours.
That also means we get to hang out places like this all. the. time. (Don't be jealous, just plan yourself a trip!)


Want to Explore a little More?
If marketing and metrics are your thing - or you want them to be your thing, you can take a look at our Marketing Measurement or Facebook Ads services.