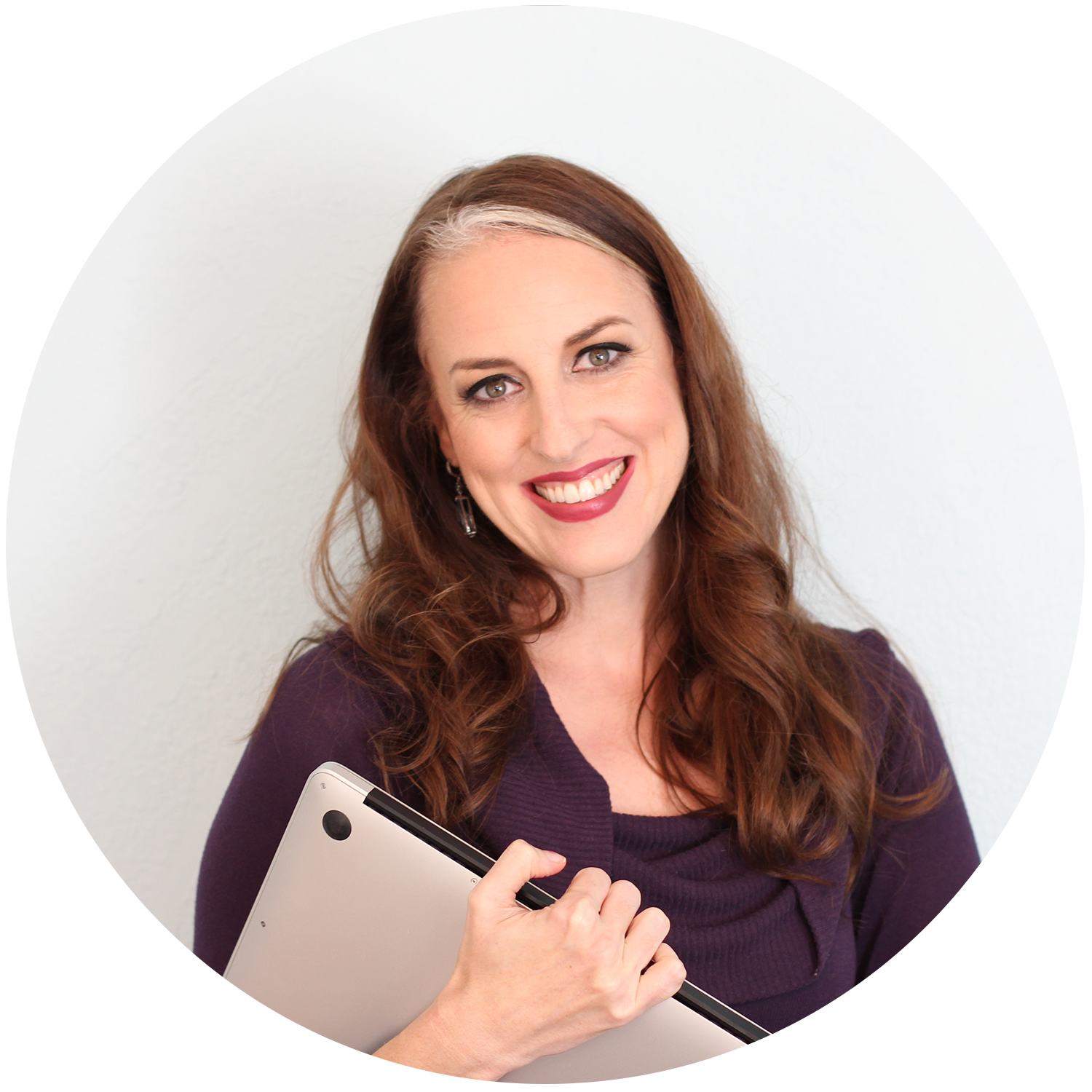 Coach Pony
Christie Mims
Coach Pony is a leading community for new life coaches who need to learn the business side of coaching. Coach Pony provides a safe space for coach-entrepreneurs to grow their business—based on a belief that great coaches deserve to get paid as they make an impact on the world.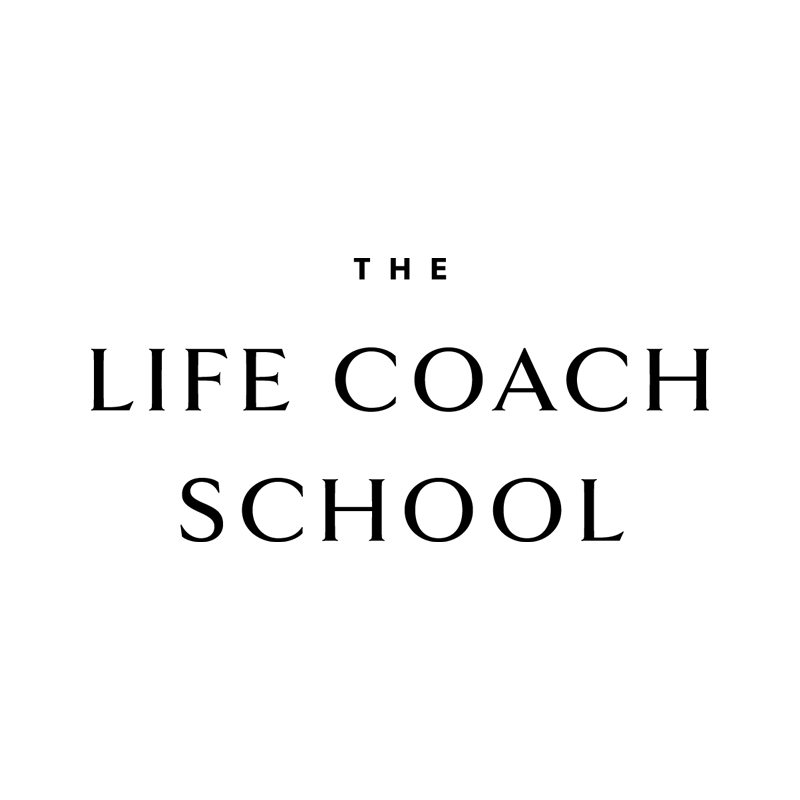 The Life Coach School
Kim Job
The Life Coach School offers solutions to help people to learn self-coaching, work with a life coach, and become a certified life coach. Their main program is an all-inclusive monthly membership program combining live coaching, video courses, workbooks, and live discussion calls.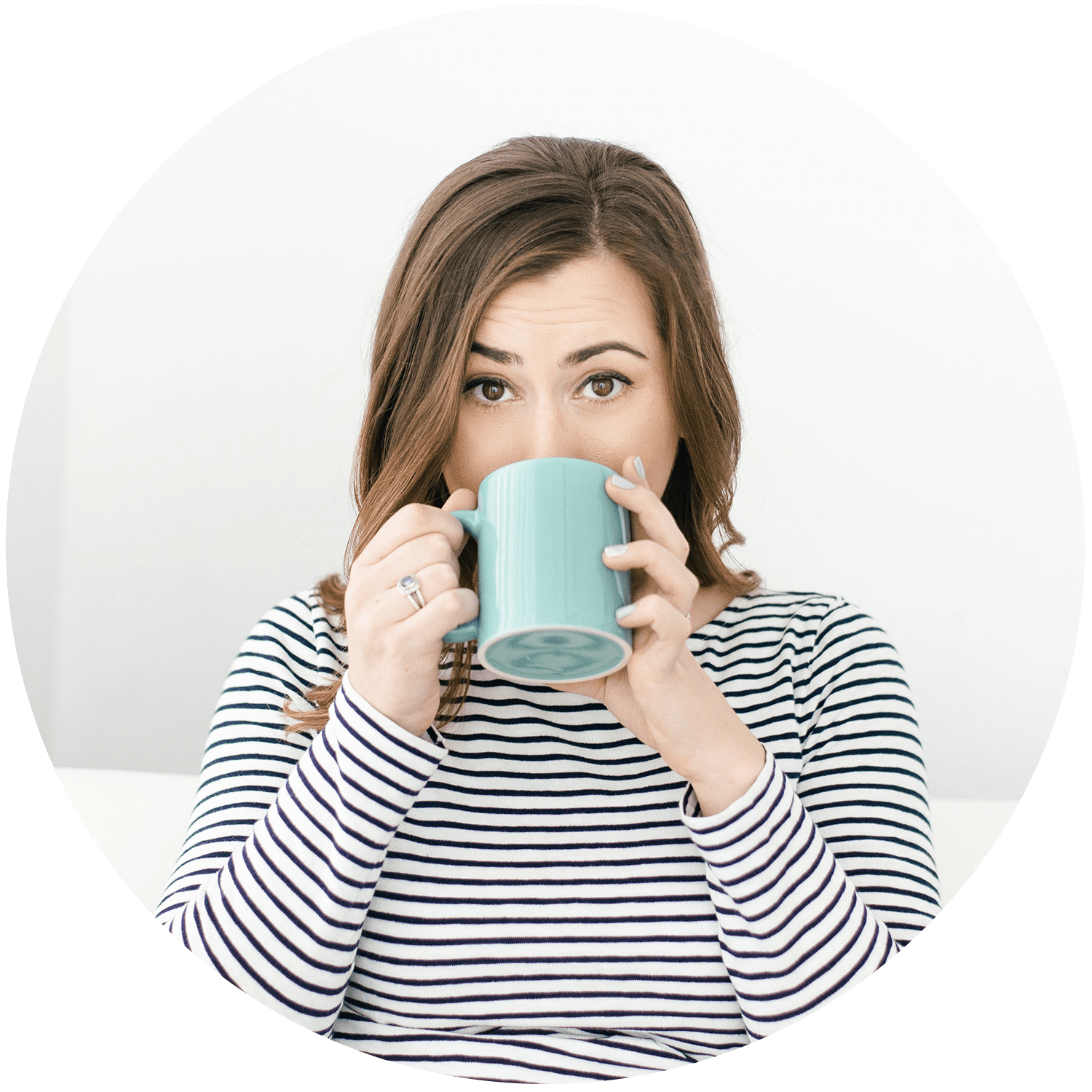 SLP Now
Marisha McGrorty
As a new speech language pathologist, Marisha McGrorty was enthusiastic and excited about her new career. But when changes to her school district tripled her caseload and her support dried up, she began to feel overwhelmed and lonely. She reached out to colleagues and started to blog about her experiences, which quickly turned into a membership site and web app to help other overwhelmed SLPs manage their time, manage their caseload, and inspire their therapy.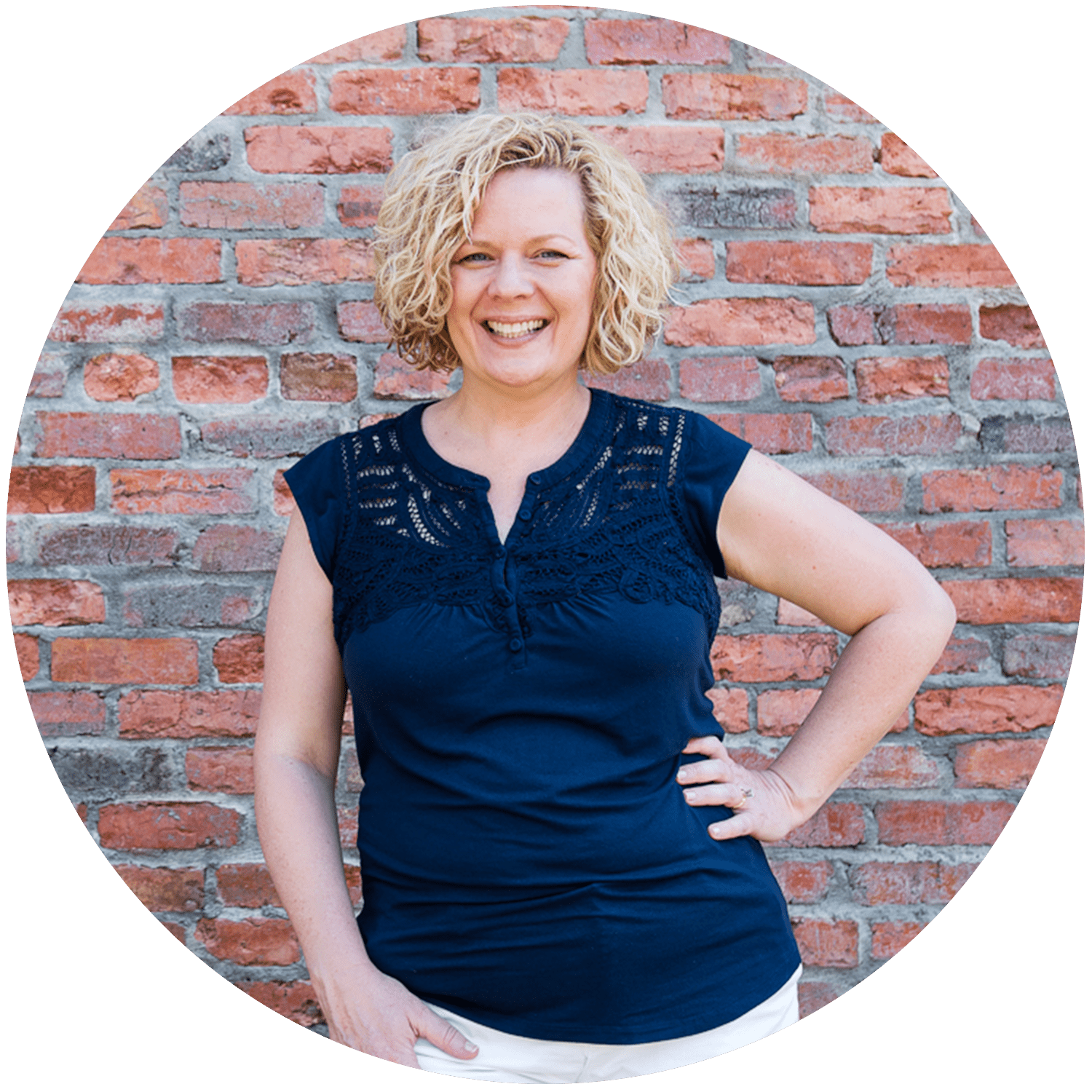 Your Morning Basket
Pam Barnhill
Pam Barnhill knew it was time to turn Your Morning Basket, her hobby blog for homeschooling moms, into a full-time business when she and her husband realized they couldn't afford to renovate their kitchen on his government salary – and that she couldn't stand to live with the old kitchen forever!