How Coach Pony Increased Course Sales By 186% Year-Over-Year With Rita Barry & Co.
How Coach Pony Increased Course Sales By 186% Year-Over-Year With Rita Barry & Co.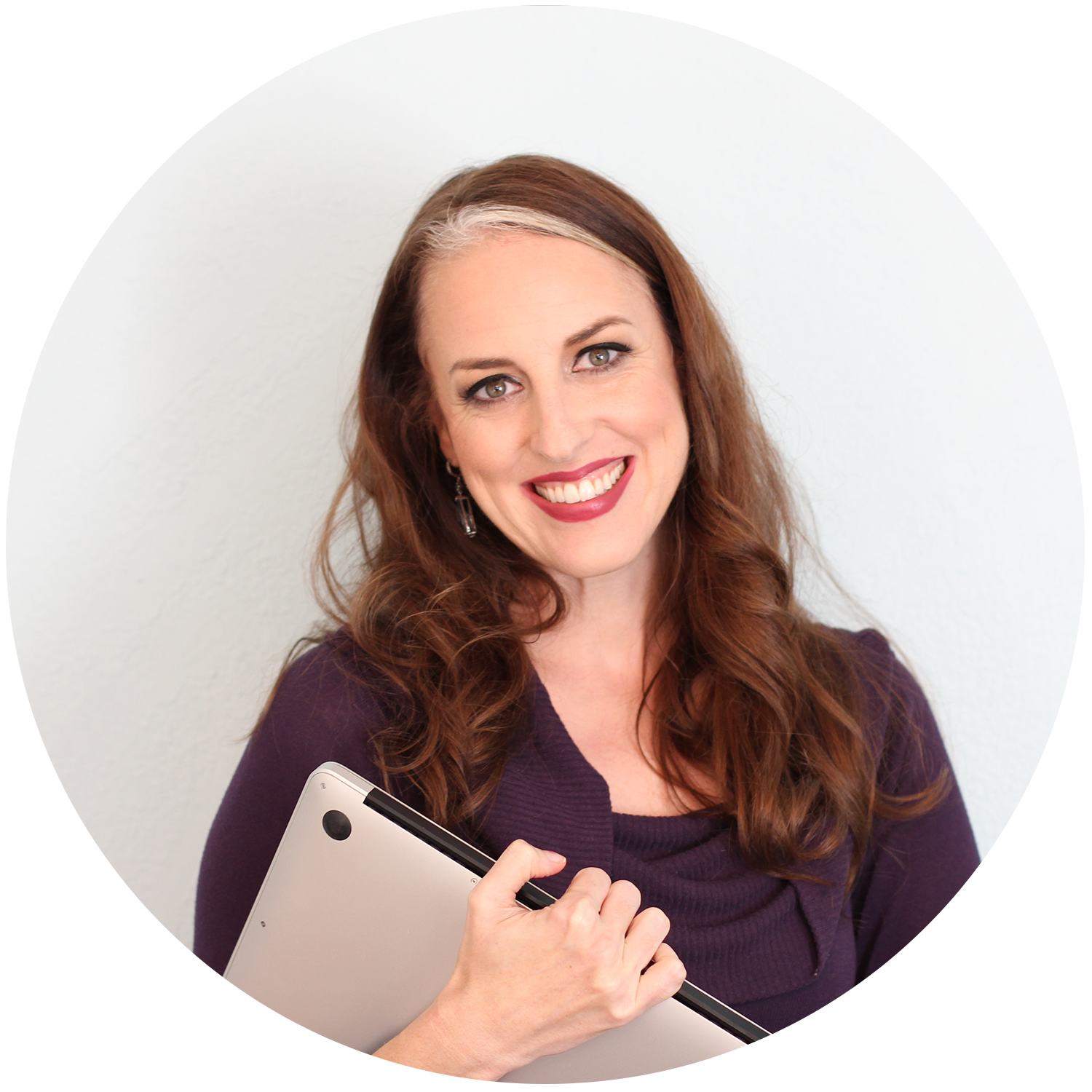 The Client
Christie Mims, Coach Pony
Coach Pony is a leading community for new life coaches who need to learn the business side of coaching. Coach Pony provides a safe space for coach-entrepreneurs to grow their business—based on a belief that great coaches deserve to get paid as they make an impact on the world.
-41% Below Target CPA (Cost Per Acquisition)
+30% Increase In Webinar Attendees
The Challenge
Time to scale with data-driven decisions
Christie Mims, CEO and Founder of Coach Pony, was on the cusp of scaling up her coaching program. She wanted to make the program accessible to coaches year-round, by moving away from her launch-based business model toward a more predictable evergreen model.
"Launches were stressful and conversions were sometimes difficult to predict, which made longer term planning hard," she says."More importantly, I wanted the program to be available to business owners whenever they were ready for help, not just when I happened to do a launch."
Two goals drove Christie's desire to turn her launch-only sales funnel into something evergreen:
She wanted a simplified business model that was less reliant on stressful big launches.
She didn't want any coaches left out in the cold. Her old model only helped them a few times each year.
But to make her evergreen model a success, Christie had to face off with her nemesis: cold, hard numbers.
"I have consistently had a blind spot in my business: I'm not always in love with data. Don't get me wrong, I love topline data, like tracking sales and growth, but when it comes to deeper layers of the prospective customer's ongoing journey, I was notoriously bad at digging under the hood," she says.
Christie's new business model needed a better ads strategy that was both profitable and sustainable, and would work at scale. To do this she needed to measure and optimize her marketing investment.
"My cost per conversion wasn't great. While I was doing well on my organic marketing efforts, I was losing money on ads when we ran tests. At this point I had worked with three different ads specialists and hadn't had great results, so I was feeling very discouraged and frustrated," she explains.

"I was ready to scale Coach Pony and prepared to up my ad spend if we could find a winning ads strategy, but I couldn't do that without the proper data that I could understand and use," she adds.
Before she could continue to scale, Christie needed help with data. That's when she met Rita from Rita Barry & Co.
"Rita changed the game with her emphasis on metrics and the sales funnel as a starting point for ads strategy. Metrics are always important, but when it comes to ad spend, not knowing your metrics and conversions is just setting money on fire," Christie says.
"I had worked with three different ads specialists and hadn't had great results, so I was feeling very discouraged and frustrated."
The Solution
Data-driven insight informing strategic ad spend
Rita Barry & Co. started by measuring Christie's entire marketing system. Rita and her team analyzed launch funnels and customer journeys to identify what was working and what needed improvement.
The audit revealed that Coach Pony's evergreen marketing funnel was actually performing at a very high level. But before Christie could grow the program and meet her profit goals, she needed to get her cost per acquisition down.
To address the underlying issues, Rita and her team helped Christie evolve her marketing strategies. This included setting attainable CPA goals and introducing a birds-eye marketing metrics dashboard, which tracked the health of her ad spend and her overall sales funnel from top to bottom.
Rita's team then created Facebook ad campaigns designed to drive traffic to Christie's best performing marketing funnels. They blended campaigns with evergreen promotions, live launches, and webinar events to hit Christie's sales goals.
Testing and measuring success enabled Rita to optimize each campaign for even higher returns. She also helped Christie evolve paid strategies to combat seasonal fluctuation.
"Rita was a true strategic partner. She'd point out something working well, push us to do more of it, and then work with us to test every aspect of the campaign. It is SO great to work with someone like her, she's so competent but also so fun," Christie says.
The fruit of their labor: structured, repeatable advertising sprint cycles. Rita helped Christie attract more targeted traffic and optimize her conversion funnels, ultimately hitting goals well below her target CPA.
"Testing has been so important to refining this whole strategy. Some ad strategies have worked better than others, but knowing our entire funnel numbers has taken our evaluation and optimization to the next level. It's been so incredibly worth it," Christie says.
"Rita was a true strategic partner. She'd point out something working really well and push us to do more of it—like webinars—and then work together to test every aspect of the campaign."
The Result
Achieving big business growth and bigger dreams
Good results came over time, but it didn't take too long. Within one year, Coach Pony went from averaging 14 evergreen sales per month to averaging over 40 evergreen sales—a 186% year-over-year increase! While the business grew, cost per acquisition steadily decreased. Christie's goal at the outset wasa CPA that fell below $1000. What she got was an average CPA of $589.
"My business has more than doubled," says Christie. "We hit goals well below our target cost per sale."
The new ad strategy and ongoing optimization helped Coach Pony attract and retain new members. It also helped augment Christie's visibility as she promoted her webinars and other offerings.
"We dramatically increased our webinar attendees by 30% from October to March," says Christie. "And despite having the same amount of leads in June as we did in March, our conversion rate rose so our costs went down." Christie says, "Working with Rita forced me to look at the data in a completely different way. I have a clearer path to my big goals that doesn't depend on the stress of live launches. Not only has the business grown massively in the last year, but we're able to predict our ad spend and likely returns with a tremendous amount of precision."
With more evergreen income and less dependence on live launches, Christie is finally able to help the people she wants to help as soon as they're ready.
"It's changed how I operate in a really positive way and taken my business into exponential growth, all while helping the people I most want to help. And that feels pretty great."
"Working with Rita forced me to look at the data in a completely different way. I have a clearer path to my big goals that doesn't depend on the stress of live launches."