Decreasing Cost per Acquisition 68% – While Increasing Sale Volume by 220%
Decreasing Cost per Acquisition 68% – While Increasing Sale Volume by 220%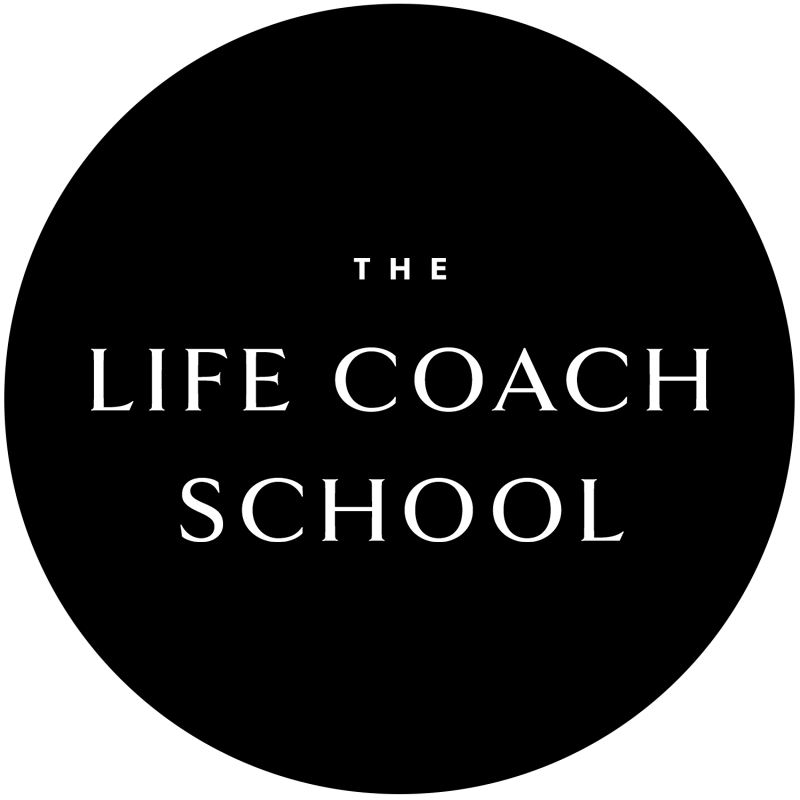 The Life Coach School offers solutions to help people to learn self-coaching, work with a life coach, and become a certified life coach. One of their main program is an all-inclusive monthly membership program combining live coaching, video courses, workbooks, and live discussion calls.
The Challenge
Scale up ad spend – profitably
The Life Coach School had been working with a Facebook ads agency, but they weren't particularly impressed with their relationship with the agency – or the results.
They didn't have a good handle on any of their numbers, but they wanted to scale up their ad spend. They realized that not knowing their data impacted their ability to scale up profitably. There were and are aggressive front-end acquisition targets, but it was really hard to know what was working (and what they could spend) without knowing everything that was going on throughout the entire marketing system.
"Before, we were just throwing darts at a target," Kim told us. "We were like well, we made some sales, but which ad campaign caused that result? Which ones are doing well? Which ones aren't?"
The Solution
Innovation to create outstanding results
Rita started by cleaning up the company's existing systems including Google Tag Manager, Google Analytics, and their Facebook Pixels. She uncovered several problems with those systems that The Life Coach School wasn't even aware of at the time.
Then she put new systems in place and documented them, including video walkthroughs, to keep things clean and moving forward correctly. She created spreadsheets and dashboards to provide the team with information at a glance that would help them actually apply all the information they were generating to make important decisions.
"The videos, especially, were helpful because we don't have the same knowledge she has about all of those things," Kim says. "For her to actually click into the backend of Google Analytics and show us where things were was super helpful, and the systems setup, so going forward, we know how to do it correctly."
After that, Rita built an initial Facebook ads sequence based on what she had seen work for companies in the past – but it quickly became clear that it wasn't working as well for The Life Coach School.
Kim says, "She wasn't afraid to scrap all of that work and start over. That was pretty inspiring that she's not just like set it and forget it. She's in our account daily. She has all these criteria, this red, yellow, green system where things have to meet certain metrics or she shuts the ad down or we re-evaluate to see which piece of it isn't working."
Kim was especially impressed with the way Rita reassessed her approach and quickly devised a completely unique marketing campaign that works with their monthly sales cycles for their membership program, mimicking and following the sequence of emails that goes out each month, and creating a system that seamlessly combines the Facebook side and the email side.
"[Our previous ad agency] came in from the perspective of, "˜I'm the expert, I know what to do and I'm going to do it,'" Kim says. "Rita came in with, "˜You're the expert on your business and I want to understand why you're doing things the way you are.' That was really helpful."
The Result
Pledging $500,000+ a month to an ads system that works
In 3 months, we reduced their monthly acquisition cost by 68% while increasing sale volume by 220%.
"[Now] we really know which things are working and why they're working and which aren't working and why they're not so that we can make changes," Kim said. "We told [Rita] the quarterly and yearly goals that we want to meet. She built out this amazing plan of exactly what we need to do each month to get that target. She reports in where we're at on that target. It's just really purposeful, what we're doing."
In addition, by optimizing their marketing sequences, we increased their lead-to-sale conversion rate from 0.2% to 3.3% through funnel optimization and improved targeting based on the metrics.
In fact, the best proof of Rita's success with the Facebook ads strategy is really in the owner's decision to commit to an ad spend of $500,000 a month for 2019.
"That's a lot of money!" Kim laughed. "Rita literally treats that as if she were spending her own money. She doesn't just spend it because Brooke said it's okay to spend. She doesn't scale just for scaling sake. She makes sure something is working before she will scale. Even though she would make more money by spending all of that in ad spend, she doesn't do it just to do it. She's super careful about meeting the metrics that we want to see before she'll increase that spend. It's like it's her own business, literally."